---
Online English Teaching Jobs
Why look for online English teaching jobs?
Online English teaching jobs offer you a way to make money from the comfort of your home. This can range from part-time teaching to full-time teaching from home. Thousands of people from around the world have utilized this market to bring in extra money every month. 
First thing you should do!
Get a TEFL certification if you haven't already. I got mine from the International TEFL academy. They are voted #1 in America and have an excellent reputation all across the world. They are a bit pricey, but they are incredible with job placement and they are always by your side helping. Even after you finish the course. You can check out my article on them here and sign up through my link if you would like.
A TEFL will open thousands of doors for you in regard to teaching English as a second language. If you are the adventurous type, you can skip the online teaching jobs and go teach English overseas. Many countries will let you teach without a degree. However, the TEFL certificate will always be your support in those countries. 
Online English Teaching Jobs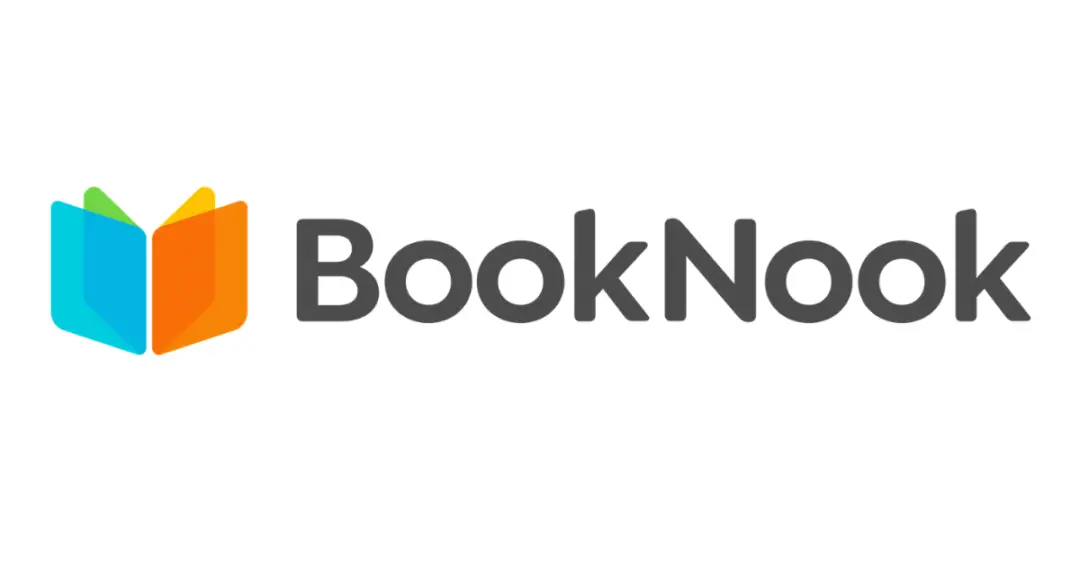 (American Teachers)
BookNook is an online English teaching company that is one of the highest-paying companies on the market right now for single-student classes. Many online companies are offering incredibly low wages after the pandemic cause a flood of unqualified teachers in the market. Getting over $20 per hour automatically puts the company in the upper echelon of the teaching market. It is a solid company hiring American teachers for online English teaching jobs. A degree and a TEFL are a necessity. You will also need to have teaching experience and complete a background check. You will essentially be working as an independent contractor for this company. The pay will range from $15-$22 per hour. 
Apply here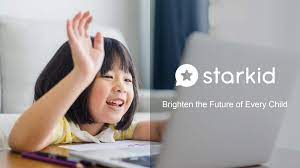 (Native speakers)
This is a company based in Hong Kong for online English teaching jobs. You will teach one on one with STARKID. The pay is $20-$25 per hour. They are recruiting American and British teachers. They have no strict cancellation policies which is great considering what some other companies try to do to their teachers for missing classes. Bookings are made by the companies, not by the parents. They guarantee that 80% of your available time slots will be filled consistently. You must commit to a consistent schedule. A degree and TEFL are required. 
Apply here

(Native speakers & Non Native speakers)
This is a company based in New York that caters to only adult students for online English teaching jobs. They accept native speakers and non native speakers. They do ask that non native speakers have a neutral accent. The pay is $15-$18 per hour at this company. You can make extra money for your preparation time and your feedback time. It has a very flexible schedule. It's based on the US time zones. You must have at least 3 year's experience teaching. It's also favorable if you can speak a second language. You must have a TEFL. 
Apply here
(Native speakers)
ClassShare is one of the highest-paying online English teaching jobs on the market today. This company allegedly will pay upwards of $36 per hour for online English teaching jobs. They are based in Los Angeles, USA. Students are Chinese and they have had no effect from the shutdowns in China. They are still fully booked and going strong. You must be a native English speaker. 
To apply you must email: meiguoxiaoxue@126.com
Remember!!! Include a powerful cover letter. Let them know exactly why they should hire you as a teacher and what you can offer. Include your experience and your qualifications. An introduction video is also a great idea in order to give yourself a strong start.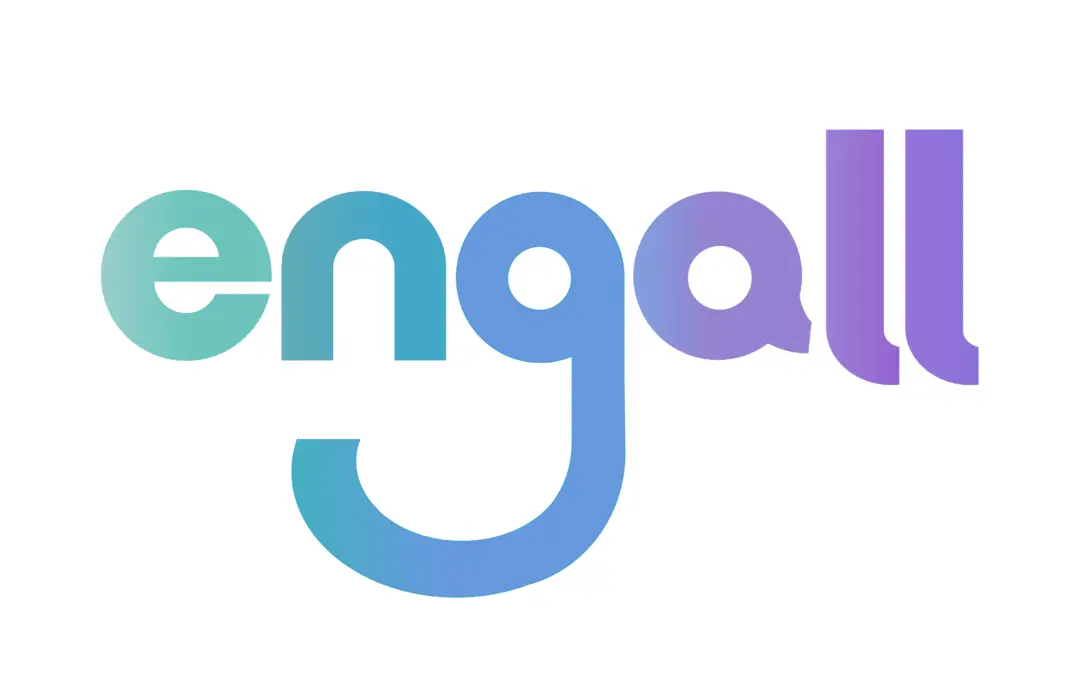 (Native speakers)
This is a Korean company. Online English teaching jobs can be boring, but this company praises itself for making English learning fun. Engall is a company that teaches all ages. You must be a native English speaker to work for this company. They have great incentives for teachers. Groups class are $22-$25 per hour. Individual classes have a much lower pay. I believe it's closer to $10-$12 per hour. Obviously, you want to try to book those group classes to maximize your salary. 
It's possible to collect up to two bonuses per year which could be as high as $2,000 and you can get referral bonuses as high as $100. 
A degree and a TEFL are required. 
To Apply you must email: apply@engall.net
Remember to include these when emailing Engall!! Intro video (1-2 minutes), Cover letter, CV.
(Native and non native speakers)
This company used to be a Skyeng. It was strictly offering online English teaching jobs but their market crashed a bit. It had really low pay but now they are bouncing back with new opportunities. With Skyteach, you can become an online streaming teacher. You can teach literally anything you'd like from music, cooking, yoga, sports, all the way to psychology. 
Evidently, you can make between $10-$60 per hour streaming your live videos. The company also claims to do all the networking and marketing for you in order to provide you with your audience. This seems too good to be true. Give it a try though. 
Apply here

(Only American Teachers)
Do not confuse this company with Novakid. They are not the same company. This company is hiring American teachers with degrees to teach children in a variety of subjects. You can teach English, literature, math, etc… The pay ranges from $25-$35 per hour. They have incredibly good reviews from previous teachers. If you're American with an education from an American university, this might be a great place for to find online English teaching jobs. 
Apply here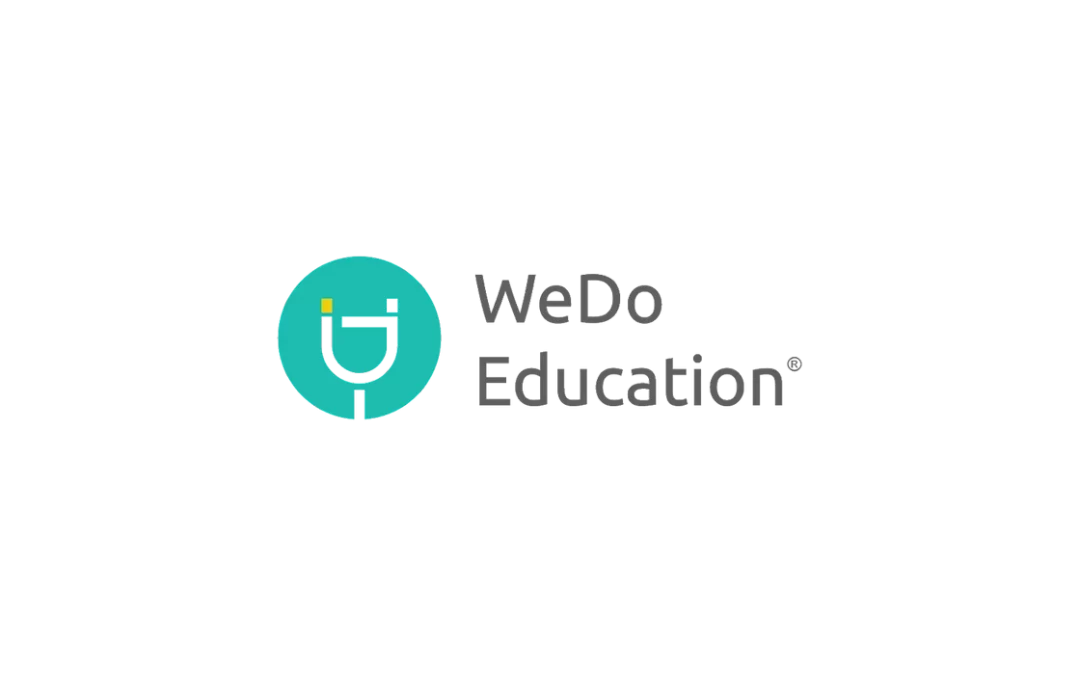 (Native and Non native speakers)
This company is based in Australia and will accept native and non native speakers for online English teaching jobs. They pay is Australian dollars via PayPal. The pay will range between 20-25 AUD per hour.
They ask for most people to apply through job sites such as indeed and whatnot, but I would recommend emailing them directly with your CV and cover letter and an intro video. This shows initiative and determination. 
Apply here

(Native and non native speakers)
This is a Japanese-based ESL company offering online teaching jobs. The company is fairly new but is looking to expand and grow quickly. The goal is to connect Japanese students with teachers across the world. You will need a degree and a neutral accent. You will have paid training for up to 100 hours. The pay after will be $7-$14 per hour. 
To apply, you must email: keiko.m@sekael.com
Remember to include your CV, cover letter, and a 1-minute introduction video. 
For the 2022 English teaching JOB LIST, click HERE
Online English Teaching Jobs (best paying)