---
TOP 3 REASONS WHY THE INTERNATIONAL TEFL ACADEMY IS THE BEST PLACE TO GET TEFL CERTIFIED (Best online TEFL Course)

What is TEFL?
"TEFL" is the acronym for Teaching English as a Foreign Language. You will commonly find other similar names for this such as Teaching English to Speakers of Other Languages (TESOL), English Language Teaching (ELT), and teaching ESL (English as a Second Language). They are all essentially the same thing. They are certified courses helping to train teachers and get them ready for teaching in the classroom or online.
#1 U.S. and Online TEFL Course
is ranked number one across the boards. Making it the best online TEFL course with over six-thousand people certified each year, they continue to grow. They also generate an abundance of new teachers who can teach in over eighty countries across the globe. Not only do they polish all of those old grammar skills that have been long since forgotten, but they also build valuable relationships with each student to ensure the absolute highest potential for success while simultaneously opening new doors and building new bridges to cross for your future adventures.
The course itself only takes four weeks to complete if you are putting in full-time work. However, if you are busy with other classes, have a day job, or simply want to take it easy. You can complete this course in just eleven weeks part-time. There are over twenty locations worldwide that you can attend. But let's face it, we are all growing into the online world now so with just the click of a few buttons, you can start your TEFL program online through their website in no time.  https://www.internationalteflacademy.com/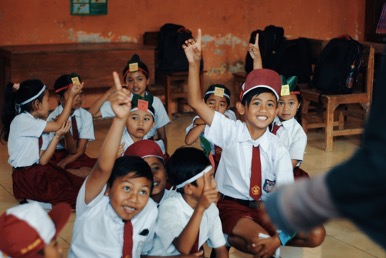 and you are feeling confident to start a new, exciting chapter of your life. But you don't know how to land that job, especially in a country halfway across the world, don't worry! When you get the best online TEFL course with The International TEFL Academy, they will guide you every step of the way. They have an excellent team working night and day to keep their students living the dream. Your advisor will be there by your side even after you have completed the course. 
They will start by helping you explore all of your options to see what best suits your interests. Are you an adventurous spirit? From there can determine the best possible choices. This could mean putting you in touch with an agent from a specific country. It could also mean giving you direct links to schools that are accepting teachers. Sometimes even personal partners connected to the Academy itself! The market for ESL teachers is at an all-time high right now and landing a job is the easy part. 
The Opportunities Exceed the Price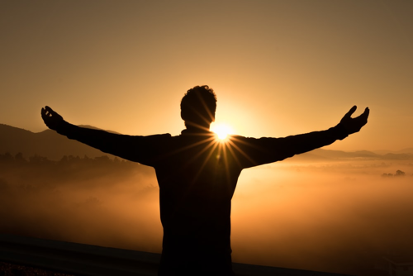 You get what you pay for
and when you choose the International TEFL Academy, you know your certificate will be authentic and will be accepted foremost in countries all across the world. For less than two-thousand dollars, you can have a new opportunity to embark on a fresh adventure that will not only spice up your resume but could also land you international connections for business, friendships, and a whole new world of opportunities you never thought possible.
I graduated from the International TEFL Academy and I've now been in T.V. commercials in China, have connections/friendships all over the world, and have been able to relocate to the paradise island of Tahiti where I still teach online to this day. You have to start somewhere, but you should start here. 
Also, if you want to find online teaching jobs now, visit the front page of ESL Wild here.
Best Online TEFL Course (BEST Place to Get TEFL Certified)