---
How To Get Your Own ESL Students Online
Stop working for online ESL companies and get your own students for ultimate freedom and pay.
How To Get Your Own ESL Students Online
How do you get your own online ESL students? That's the big question!
There are dozens of ways to collect online students to teach English to but it's a building process. You have to think of students as clients and gain them one by one just like blog readers or customers on your Shopify store.
I honestly got pretty lucky. I went to China to teach English for four years and when I left I kept most of my private students and offered them a discounted rate to stay with me for online classes. From there, it spread like wildfire. Word of mouth between the students' parents grew my classes bit by bit until I didn't have to rely on the scam-filled platforms that take half of your profit and leave you with empty promises for better classes. This is one way to get your own ESL students. However, if you're at home in your own country, you're going to have to build it piece by piece like a little home of education.
Also, let me know in the comments if any of you have extra information on how to attain new ESL students to teach online. I'd love to hear more from you all!
How to get your own ESL students?
Firstly, I would HIGHLY recommend that you check out this video. This is a fellow ESL teacher who has made her living collecting her own students and was able to evade the rat race within the scummy online ESL companies. She laid it out perfectly in this video and gives it to you step-by-step How To Get Your Own ESL students to teach online. It's very detailed and well-oriented in regard to helping you understand the process of getting started and evolving your own private online ESL classes.
How To Get Your Own ESL Students Online
There are also other ways to help you grow your student base. Most of these you probably know of but I'll lay them out for you just in case you've been living under a rock for the last couple of years.
Check out OhmyJapan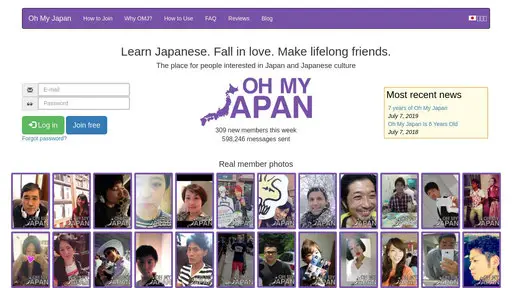 Another choice for getting new students
Check out Preply

Preply is another platform that is a marketing platform for ESL teachers looking to teach English in-home or tutor online. You can be your own boss and make your own prices. Give it a try and see what happens.
Skype Tuition for Tutors / Online tutoring for English students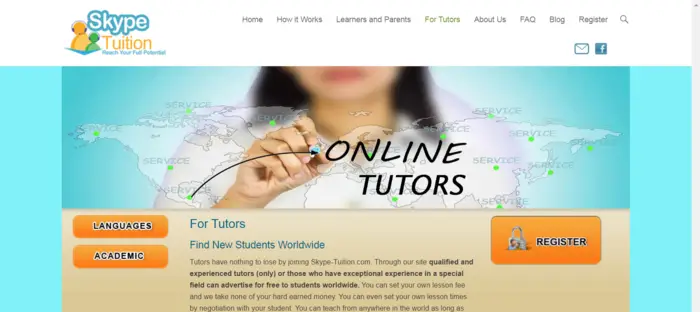 I've honestly never tried this one so I can't give credible advice on this but maybe it's worth a try. If it sucks, let me know in the comments and I'll scrap it from the page. I would love to know some personal experience if any of you have had it from here.
Last but not least, I have to mention the cornerstones of the market for attaining your own clients/students.
Upwork and Fiverr
Conclusion
I've actually used both of these sites for some extra work and had great experiences. Honestly, though, most of the work I was taking from these sites was for writing gigs rather than teaching but I have a butt load of friends who gathered plenty of students from these sites. The beauty is you can make your own prices and set your own times. It's not a bad place to start. Get your own ESL students online here and get away from Palfish haha.
If you're a non-native speaker and you're still having trouble gaining your own ESL students to teach online, check out my other articles for platforms that hire non-natives to teach English online here and here.
Also, once again, if you have any more advice for fellow teachers on this subject, please write it down in the comments and share your ideas and knowledge so that we can all grow together!
It would mean a lot if you would like and subscribe or maybe just share one of these articles on Facebook. It helps me keep the information coming for you all. I love you guys and I'll be back soon with more ways to help out in our ESL teaching community!
Find the highest paying online English teaching jobs HERE (JOB LIST)
The best online English teaching jobs of 2022 (JOB LIST)
Where you can teach English online without a degree (JOB LIST)
Where you can teach English to adults online (JOB LIST)
How To Get Your Own ESL Students: Learn how to get more private students