---
TOP 5 REASONS WHY TEACHING ESL OVERSEAS IS THE BEST CAREER FOR MILLENNIALS
You want meaning in your life or to change the lives of others.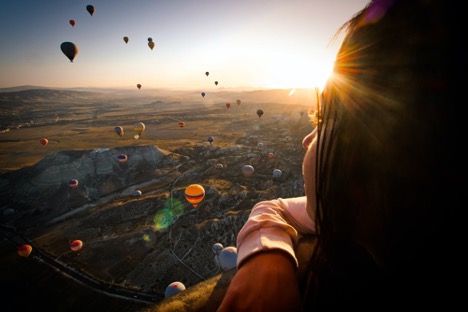 Teaching English overseas, you can directly change the lives of hundreds of students across the globe. To you, it might seem like a simple lesson on grammar or phonics, but to a young child, it could be the inspiration they needed to give them the confidence to be somebody. 
You will find yourself in strange places with unfamiliar settings, but those experiences will ultimately be what shape you. They could quite possibly be the steppingstone to the adventure and meaning your life has been missing. 
Wanderlust has always been inside of you.
If you constantly find yourself in a series of daydreams while you are at work where you are riding trains through India, exploring the old Roman sites of Italy, or racing scooters with your friends through the crowded streets of Thailand, wanderlust is in your blood. 
Teaching ESL can be an easy way to transform your dreams into reality. The adventures are never-ending, and your soul will be burning with satisfaction once you truly experience the freedom that comes with the exploration. 
You want to save a little of that hard-earned money.
Teaching allows you the freedom to choose from dozens and dozens of different countries to work in. In many you can easily save money each month considering the cost of living is substantially lower than back home. That means extra money for more travel!
Many teachers will work a one-year contract in another country and save everything they can for that year because the year itself already feels like a vacation job considering you are in a new foreign land with fresh scenery every day. The possibilities are abundant and endless when you break free. 
You want perspective outside of your own culture. 
A TEFL certificate could pop you into somebody else's word. You will see, first-hand, through the lens of others rather than watching it from behind the dim light of your computer screen. Experiencing another culture can shed light on how you see the world and it can also lead to incredible opportunities. 
You will meet people from all walks of life and from countries from all over the world chasing the same kind of freedom as you. These can lead to business opportunities, life-long friendships, and stories that will live in your heart until the day you die. 
You want to enrich your resume for the future.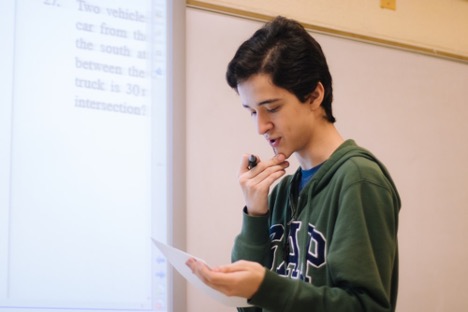 One thing that you will undoubtedly get from teaching overseas is experience! Future employers will always be fascinated with a potential employee who has had experience in many different areas of life. It shows that you are engaging, adaptable, and willing to look at projects from all angles. Also, most ESL teachers end up learning a new language while they are immersed in the culture.
If you're interested in learning more, feel free to subscribe and keep up with all the stories and info I upload weekly. 
Top 5 Reasons Why Teaching ESL Overseas is the Best Career for Millennials