---
Teaching English Online without a Degree
Can I find a job teaching English online without a degree?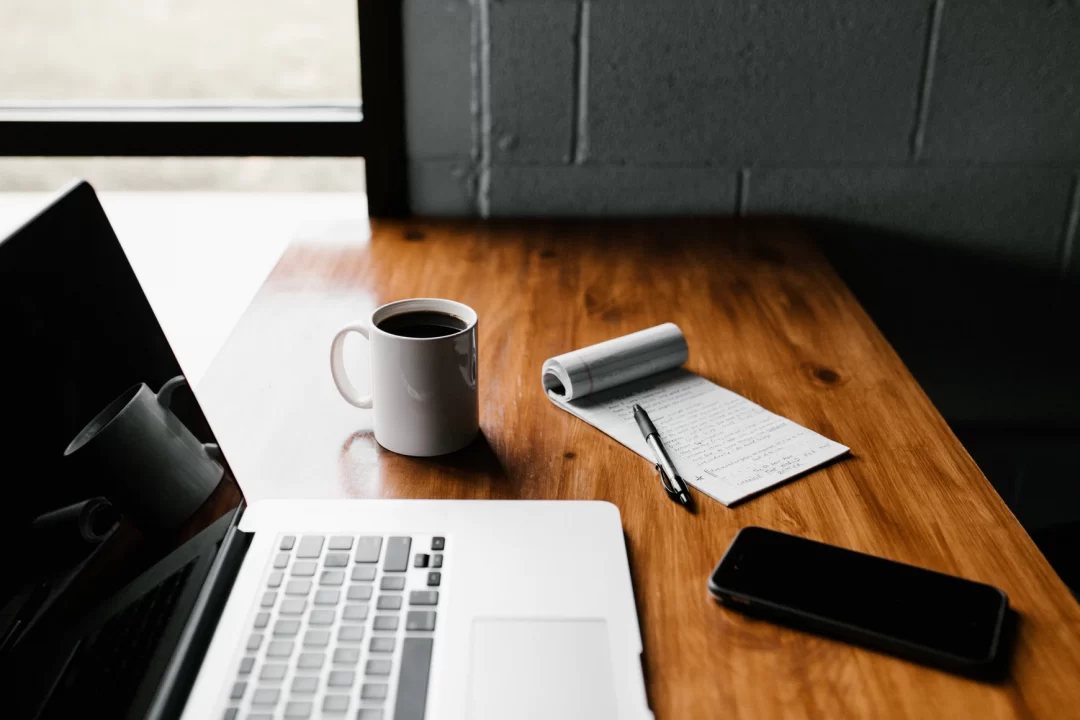 The short answer is yes! You can teach English online without a degree. Many of the traditional companies DO require you to have a degree, while many alternative platforms welcome teachers without a degree. There are many things to be considered before jumping into online teaching. You will probably need to buy some equipment and redesign your office to look like a classroom. Good WIFI is also a must. Above everything, I would recommend you GET TEFL CERTIFIED to greatly improve your chances. 
Learn what a TEFL is and why you should get one HERE.
Teach English online without a degree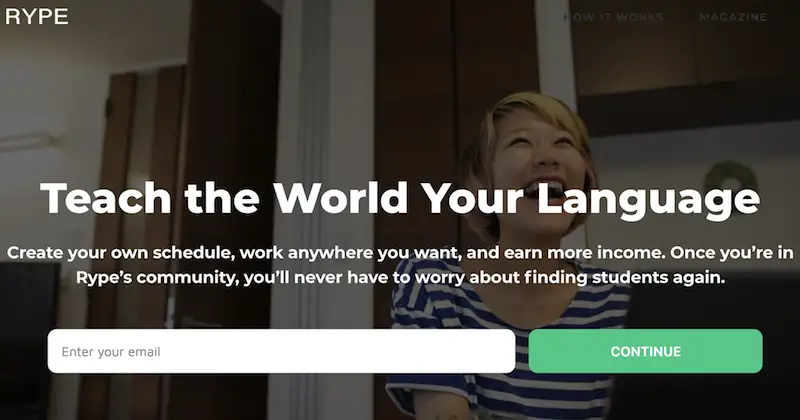 Rype is a Canadian company that allows online teachers to teach classes in a variety of different languages without a degree. The schedule is flexible as long as you complete at least ten hours per week. A TEFL is required but you do not need a degree. Your applications should include your CV and an introduction video. 
The pay for Rype is $9-$11 per hour. You must have at least six months of teaching experience to apply for this company. 

Verbal Planet teaches many languages on their platform and allows teachers to teach on their platform with NO degree. They have been operating for quite a long time and are a reliable company. This is one of those online teaching companies that has a create your profile type of deal. The students will choose you based on the profile you have created. You set your own pay rate. 
It's best to have an intro video and previous experience to help attract more students to the platform. The average price students pay is around $22 per 45-minute class. Beginning teachers are known to set the price much lower until they build experience. 
Teaching English online without a Degree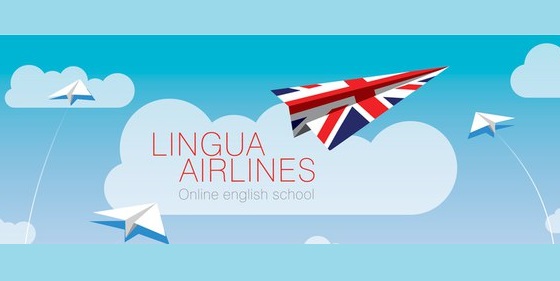 Lingua Air is known to hire qualified teachers with no degree for a variety of Russian students. They teach business, conversation, and exam preparation courses. This company is seeking native-speaking teachers with a TEFL certificate who are available for at least 15 hours per week. They pay from $10 – $20 USD per class depending on experience and class type.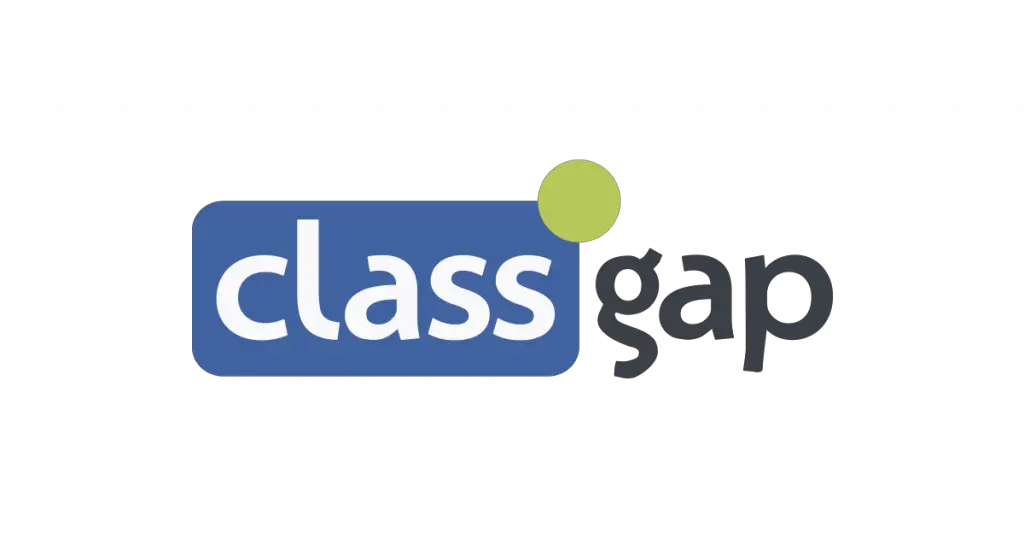 Classgap allows you to teach from anywhere if you have good WIFI and no degree. This is another one of those create your own profile platforms. It seems to operate like Fiverr and Upwork in that your profile will be prioritized towards the top with the more reviews that you receive. 
They have almost no requirements for teachers and are incredibly flexible with the hours. You can teach multiple subjects outside of English and are free to set the price for your class at whatever you would like. 
Teaching English online without a Degree
This company specializes in the Berlitz method, which is a system of complete language immersion that helps students begin speaking their target language immediately. Berlitz allows you to teach English online with no degree, though certification is still preferred.
Teachers can expect to be paid between $11-$20 per hour at Berlitz. Most classes seem to focus on cultural and social understandings.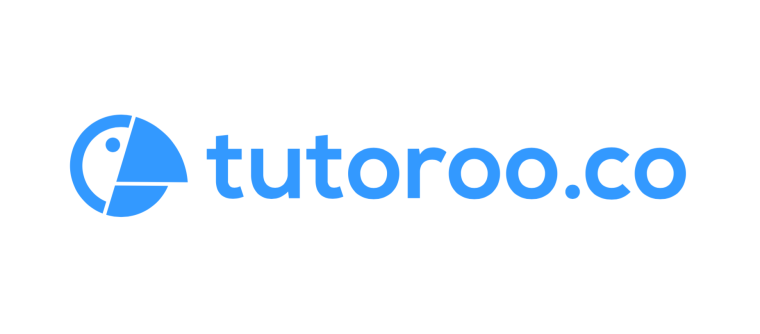 Tutoroois located in the heart of Singapore. This is another one of those create-a-profile platforms. The website lets you teach language online or in your city face to face. The languages they offer are English, French, Spanish, Chinese, Italian, German, Korean, Thai, Japanese, Vietnamese, and Portuguese. They want native speakers but teachers do not need a TEFL certification or a degree. 
On this platform, you will be able to set your own pay rate. The company claims that some of the most popular teachers are making up to $8,000 per month. 

Outschool is an online teaching platform that allows you to teach English to children. The company emphasizes teaching using video lessons to explore the learner's interests. It has been established since 2015 and has over one million students enrolled. 
You will be able to set your own rate when you teach on this platform. Most of the classes will be taught in groups and the schedule is claimed to be relaxed and flexible. 
Teaching English online without a Degree

Tutlo is another decent company that allows you to teach English online without a degree. You will be able to connect with students all around the globe. This company has several different classes available to teach. These include adult language courses, courses for business executives, and courses for young people. 
Tutle pays $9-$11 per hour for classes and requires a TEFL and six months of experience. 

Open English is the fastest-growing ESL company in South America. They typically hire all year round and teachers are given full schedules if they are proven to be reliable. You can apply for this online teaching job without a degree. 
You must work a minimum of 25 hours per week if you are hired. Most of the students speak Spanish or Portuguese. If you are fluent in either of those languages, you will have an advantage in the hiring process. Payment for Open English ranges from $13-$15 per hour.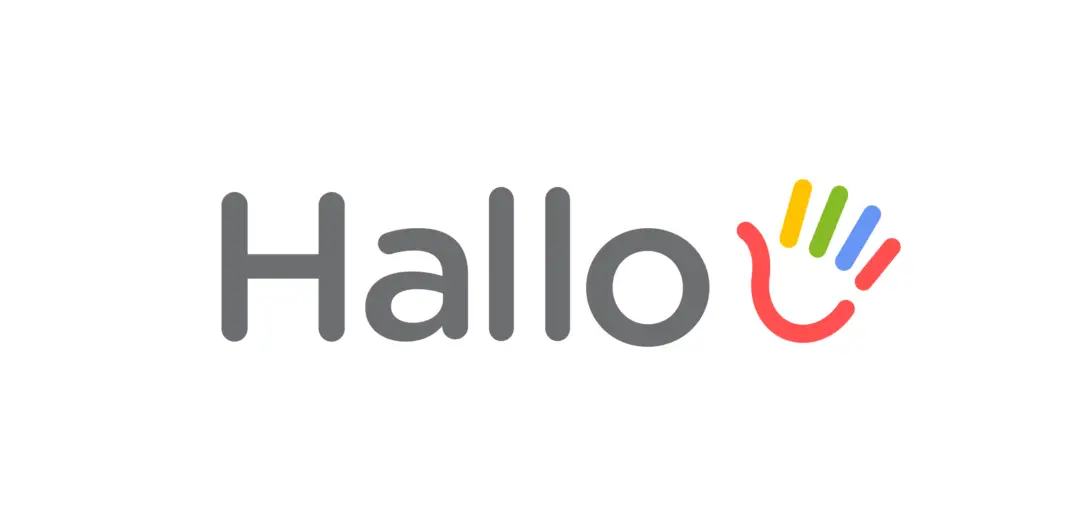 Hallo is located in the United States. Potential teachers must install the Hallo app and create a student account. Then they have to make a 1-minute introduction video and submit an application through their website. The students are mostly 18-30 years old English learners from many countries, the most common ones are Indonesia, India, Turkey, Egypt, and Brazil. 
Hallo has a minimum payment of $7.5 USD per hour for 1-to-1 classes but it can go higher. Their group classes pay as followed: 4 students: $30/hour, 3 students: $22.25/hour and 2 students: $15/hour (though teachers are required to spend 30 minutes before each group class preparing). They pay with Stripe and PayPal.
Teaching English online without a Degree JOBS

Lingoda is a company that provides group classes for English learners. Most classes will have around 5 students. The good thing about this company is that all lesson plans and materials are provided for the teachers. 
You must have a TEFL certification and 2 years of experience to be considered for this company. The average pay for Lingodo is $8-$13 per hour. You must work a minimum of 5 hours each week.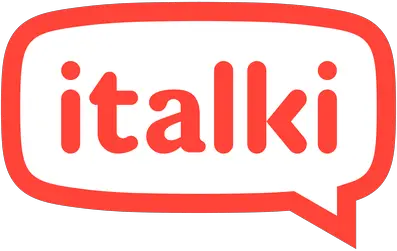 iTalki is a freelance teaching platform. The company doesn't provide you with any students and operates much like the other create your profile companies. This platform has a huge base of paid learners, so the market is rather competitive. It is best to find a niche and stick with it.
You can make anywhere from $3-$35 per hour on iTalki. You do not need a degree but a TEFL certification is recommended.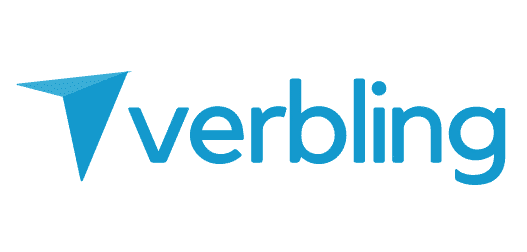 Verbling is a great place to teach English online without a degree. This job mostly caters only to native English speakers. They prefer teachers from North America. This is a very competitive platform and offers competitive pay. The pay for Verbling will range from $18-$28 per hour. 
You will set your own rates and can teach anything from travel English to business English. You will need to teach a minimum of 5 hours per week. 
Teaching English online without a Degree

Skimatalk is a platform that provides English teachers for adult students. Most students with be Japanese and will be focusing on business English as their learning goal. You do not need a degree to teach at Skimatalk. A TEFL certification is preferred. 
The average pay for Skimatalk is $10-$16 per hour. Each class is only 25 minutes and you must work a minimum of 15 hours per week. 

Amazing Talker allows teachers to teach online without a degree. You also have the choice of teaching other languages if you are a native speaker in them. Applicants must film a 1-minute introduction video and create a profile. 
Amazing Talk pays its teachers between $10-$32 per hour. A TEFL certificate is preferred. You must work a minimum of 10 hours per week. 

Preply is a platform that allows teachers from across the globe to tutor students online. You can create your own profile and set your own rates, ranging from $10 to $45 per hour. Different tutors specialize in different areas, but you will be able to teach English online with no degree. You can choose what students you want to teach, create your own lessons, and design curriculums.
A TEFL certification is preferred for Preply. You must teach a minimum of 8 hours per week.
Teaching English online without a Degree

Cambly is an online platform looking for native English-speaking teachers. Most of the classes will be conversational. It is recommended to get on during peak hours. This will help to get more reactions from potential students. 
You don't need a degree or a TEFL certification. The average pay for Cambly is $10 per hour. It is $12 per hour for children's classes. 

Eigox is an online company hiring native English teachers for online classes. They have incredibly low pay that hovers between $3-$10 per hour. All lessons are provided to the teachers. The schedule is said to be flexible.
You must work and minimum of 10 hours per week and have a TEFL certification.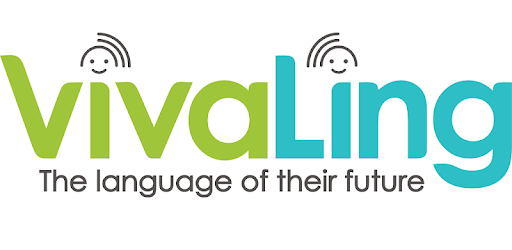 Vivaling is a Singapore-based company that connects students with second language teachers. In addition to English, they also look for native speakers of German, French, Mandarin, and Spanish. The pay starts at $20 per hour and can be higher depending on your experience and qualifications.
You will be working with children from the ages of 3 to 15 all over the globe. If you want a teaching position that lets you connect with younger students, this is a great choice! You must be available at least four days per week, and you need to have prior experience along with a TEFL certificate.
Teaching English online without a Degree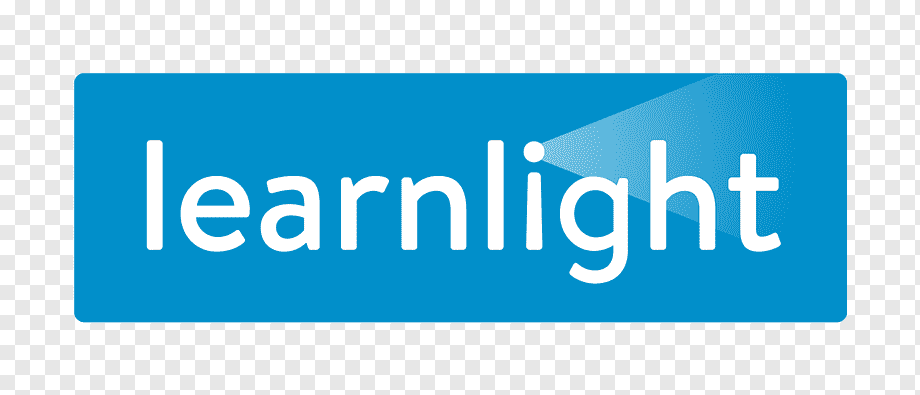 Learnlight is an online company that provides Europeans with English teachers. Most of the students will be focused on business English and will need a fixed schedule. This company requires a one-year contract if hired.
The average pay for Learnlight is $12-$15 per hour. You will need a TEFL and 2 years of teaching experience. All teachers must complete a minimum of 10 teaching hours per week. 
THE 2022 ONLINE TEACHING JOB LIST HERE
TIPS For Teaching English Online
Anybody who has taught English online knows that it is a job that constantly tests your patience. Being prepared and knowing how to manage your time will always prove to be most beneficial. 
Students come in all ages and all have different learning styles. If you can manage to keep a plethora of common lessons for different learning needs close by, your job will be much easier. 
This leads me to the first point.
Lesson Plans for Online classes
As an online English teacher, you can teach many different types of English. This can include, business English, listening comprehension, spelling, grammar, conversational English, phonics, etc…
You can find all of these resources free HERE. It's best to compile many different lesson plans as you have a class with your students. You can then rinse, recycle, and repeat for new students.
Have a Positive Mental Attitude
No matter who your students are, it's vital that you keep a positive attitude; everyone wants learning to be an enjoyable experience. Make sure that you give your students constructive criticism. Point out their strengths as well as areas of improvement.
The more positive and encouraging you are, the more students will want to work with you. Different teachers have different encouragement styles. Always let your student know that their effort is paying off, it's worth it.
Collaborate with Other Teachers
There are loads of online teaching groups on Facebook. You can join and share tips, strategies, and advice with other teachers from all over the world to help polish your skills until they are perfect. 
This is especially helpful if you're creating your own lesson plans for the first time. You can find resources and talk to people who have taught the same subject before. There may even be tips on how to structure lesson plans in general.
Teaching English online without a degree (JOB LIST)