---
Teach English From Your Phone
(Teach English from your phone)
            Many of my readers have asked me what companies allow you to teach English from your phone. Well, I've got good news for you all. I have found 8 companies that legit let you teach English from your phone and a lot of it is as easy as having a conversation. 
            Many of the companies require nothing more than simply speaking to the student in English but there are also a few that stick to the traditional route and layout more formal lessons for the kids. Either way, you can do it from your couch or wherever you are. Remember though, most require a strong internet connection so maybe the café down the street isn't as ideal as you were hoping.  
Some of the companies on this list require native-speakers but not all of them. It seems most of the rejections come from the candidate having a severe lack of experience and other times because the candidate doesn't hold any kind of degree. 
Let's get into it and see where you can start teaching English from your phone.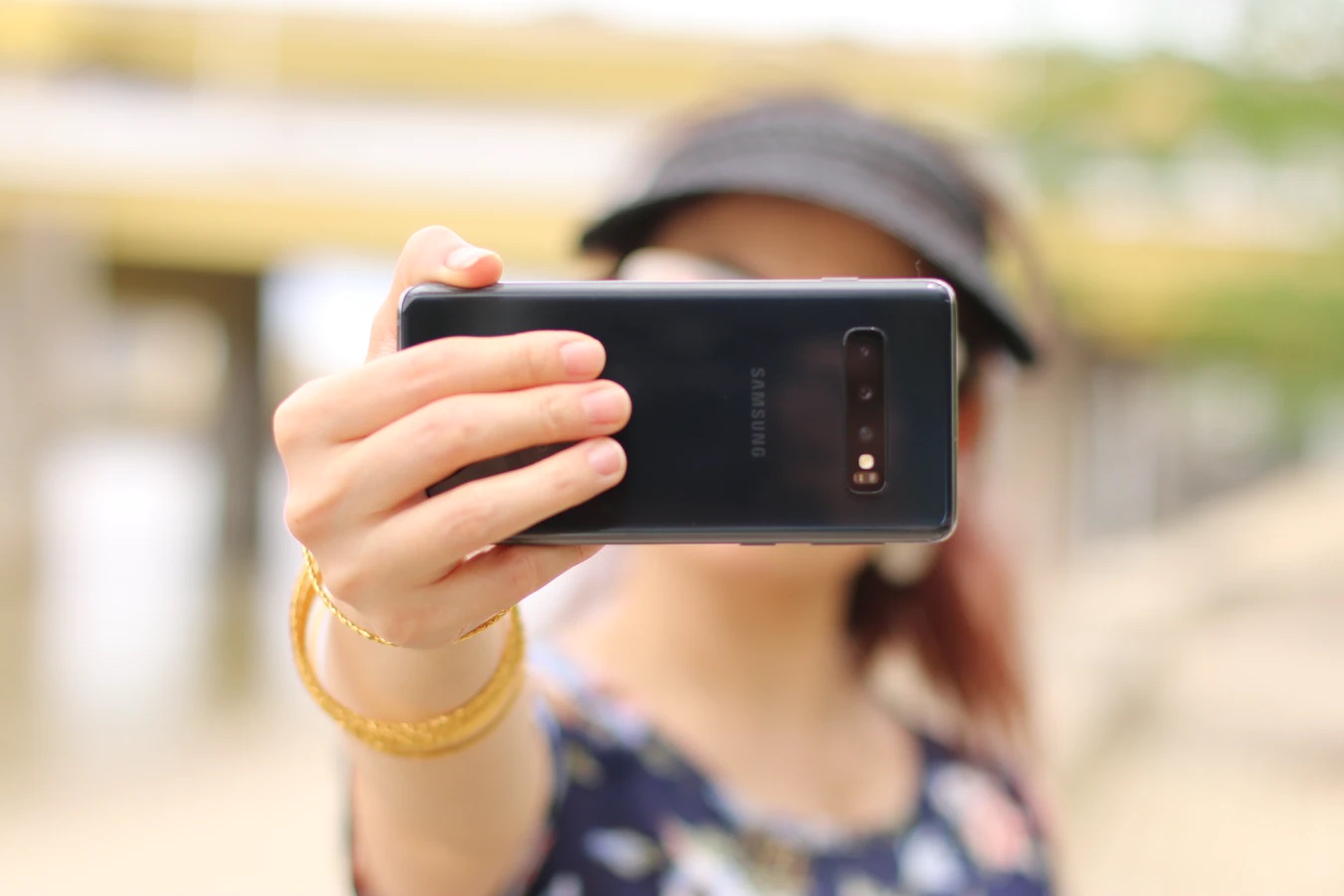 Get ready to download some apps and get your side hustle started. 
TEACH ENGLISH FROM YOUR PHONE
This is an English learning app with its headquarters stationed in New York. They offer fun ways to learn English with videos, games, and individual video classes. Students will typically be children and come from all over the world. A university degree is not required. They look for teachers with at least 3 years of teaching experience with some of that being virtual. Scheduling is flexible. The pay for Bansho teachers is between $15-$25 per hour on average.
This online teaching company is based in Toronto, Canada. The platform is another create-a-profile type company. Skooli pays its teachers $25 USD per hour. They teach English and as well as a wide range of other subjects. Teachers must be native speakers and they must have one of the following 3 qualifications: Bachelor's degree (or higher) in a related field, a government-issued teaching license, or a specialized instructor qualification (e.g. TEFL or Mathematics certifications). The teachers set their own schedule and they are paid via Paypal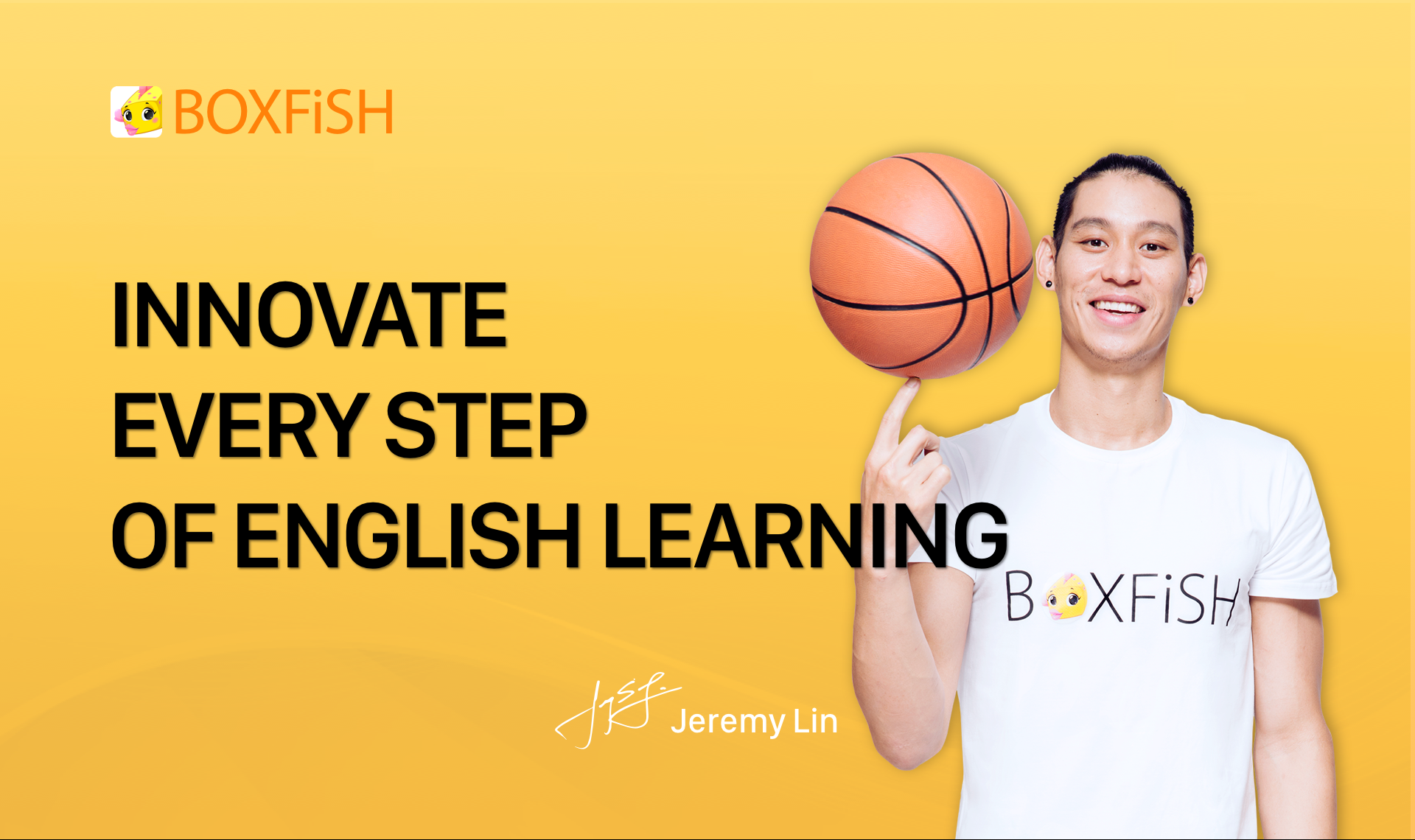 Boxfish tutor allows you to download the app and teach directly from your phone. It seems this company does, in fact, prefer native speakers with a degree. 
You can teach 5-min classes and each class will pay out $2. So, you can make over $20 an hour if you keep the classes coming. 
They pay once a month on the 20th via bank transfer. 
You don't need to prepare anything for the classes. Everything is built into the app and ready to go for you. 

English Ninjas has a fairly low pay that hovers around $10 an hour. This would be better suited as something you could do in the evenings for an hour or two just to collect some extra cash each month. But if you have some free time on the weekends as well, why not try teaching English from your phone here. Substitute that social media time for some easy cash flow into your pocket.
It seems to be mostly Turkish students but it's a US-based school. They pay each month via PayPal. 
 This teaching company is based in Japan. They are an interesting company offering a "chatting style English learning" service. They use an app that allows students to text and chat with teachers. It is unknown what the pay is for teachers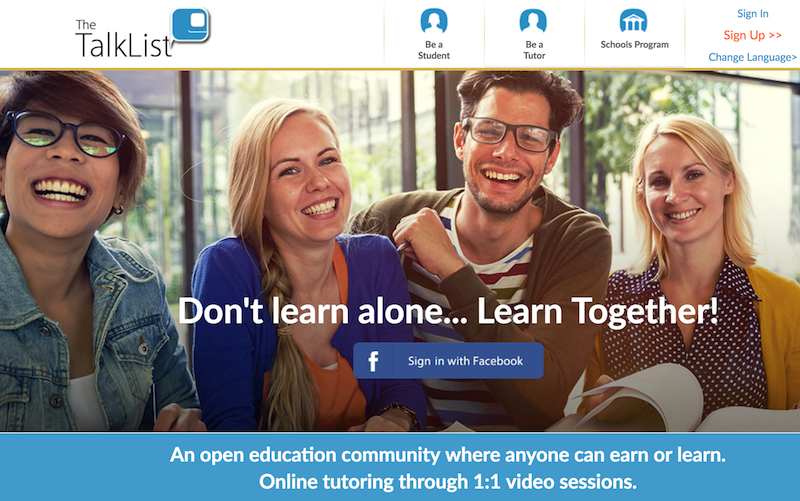 The Talk List seems to be as easy as 1 2 3. Just download the app and create a profile. From there it seems you can begin to book students. You will have to be approved first but it shouldn't take long considering that they have little to no requirements besides being able to speak English. 
You don't need a degree, it doesn't matter what country you're from, but they do want you to have a TEFL certificate. 
They pay about $0.17 a minute which will flatline you with a whopping $10 an hour. 
Seems best suited as another side hustle. But once again, if you're willing to substitute your social media time for some English conversations on your phone, you can take home a few hundred extra dollars per month.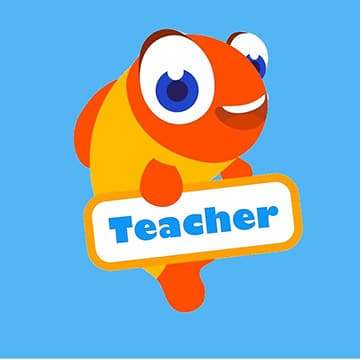 I hate to add this one here but they do let you teach from a mobile phone. Palfish has seemed to be one of those companies that I see people complain a lot about being rejected for silly reasons. However, I have heard some positive feedback as well considering the pay consistency and the flexible hours.
Personally, I wouldn't recommend this job as a serious gig but if you can hustle a few extra classes per week from them, why not? 
You can make over $15 an hour here also. Take the interview and the demo lesson seriously. The demo is the make or break for this job. You don't need a degree and you also don't need to be a native-speaker. Give it a try if you want. Teach English from your phone, teach English from your toilet, it probably doesn't matter.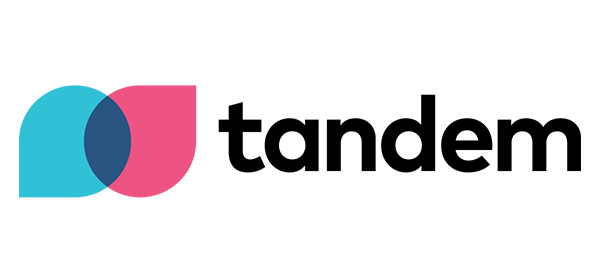 Coming to you all the way from Germany is Tandem. It's another one of those easy companies to get in the door. A simple form to fill out and apply to be a tutor. If you get in the door, you'll be teaching English from your phone in now time.
They pay between $10-$12 an hour and require no degree. You also do not have to be a native-speaker. You can also teach more than one language if you've got the skills. 
Students can book classes with you for 20, 40, 60, or 90 minutes. 
This company is an English learning app from South Korea. They hire both native and non-native English teachers. A TEFL certificate is not required but because students choose their teachers it is helpful. Classes are 1 to 1. Teachers can make videos and upload them to attract more students on the app. They pay with PayPal or bank wire transfer. Zitalk teachers are paid between $10 to $15 USD per hour. Ziktalk is available on Android and iOS app stores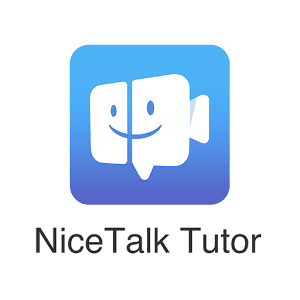 Unfortunately, Nice Talk Tutor only accepts native English speakers. They don't require any experience as long as you speak smoothly and fluently. 
The pay starts at $10 an hour but you can move up a little bit. However, they pay by the minute so you're still getting coin for those 15-minute classes. I noticed that VIP talk is very similar to Nice talk. So, if you're non-native you should apply to VIP talk instead. 
PayPal is their method of payment. is based in Utah, USA. Potential teachers must install the Hallo app and create a student account. Then they have to make a 1-minute intro video and submit an application through their website. The students are typically between 18-30 years old. Most are English learners from countries all across the world. They have two types of teachers. For the basic level, teachers must speak English with a native or bilingual fluency and have at least 1 year of experience.They pay different rates for their different types of classes. It seems like they pay a minimum of $7.5 USD per hour for 1-to-1 classes but usually more. Their group classes pay like this: 4 students: $30/hour, 3 students: $22.25/hour and 2 students: $15/hour (though teachers are required to spend 30 minutes before each group class preparing). They pay with Stripe and PayPal
Wrapping it up
Hopefully one of these can be a good fit for you.
Check out the best online teaching jobs of 2022 JOB LIST HERE
Find all the places where you can teach English online with No degree HERE (JOB LIST)
Look for online English teaching jobs with adult students HERE (JOB LIST)
Find the highest paying online English teaching jobs HERE (JOB LIST)
Teach English From Your Phone (Job List)