---
How to make a great ESL demo class
Imagine having students with blank faces sitting in front of you or in front of the screen waiting for you to engage and educate them. You might be nervous, as this is one opportunity you don't want to miss! You need to put a good performance and leave a lasting impression on the student. This helps ensure future classes. Don't worry, because in this article we will be bringing out some strategies on how to make a great ESL demo class! After you have crafted the perfect ESL demo class, you can apply for online teaching jobs here, here, and here.
How to make a great ESL demo class
There are a few rules and tactics that must be kept in mind when you are about to go through a demo class.
Preparation (How to make a great ESL demo class)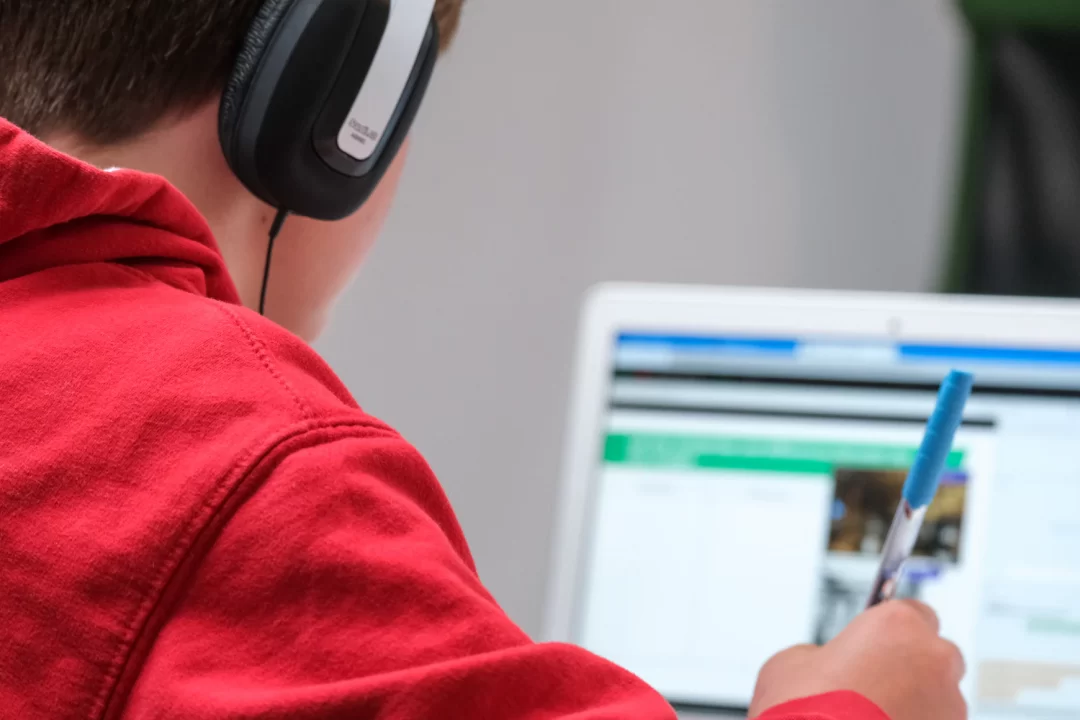 It is very important that you are well-prepared for an ESL demo class. You need to know beforehand how many kids will be present in the class and what their ages will be. You need to adjust your knowledge, style, and lesson plans accordingly to the ages of the children. For example, if kids are too young, there is a special need to keep your lessons and style of instructions quite simple and incorporate fun ESL games and warm-up activities. Any complexity will reduce the interest of children in the lesson.
Be sure what you want to say at the start or how you will begin the class. Moreover, this decision should be taken beforehand on which games you will play with the children. Be sure that the games you play with them are easy to understand and these games attract attention from the kids. 
During the demo session, you need to take into account the basic rule of TPR which means total physical response. In an ESL demo, you need to use new vocabulary which should on the other hand be simple but at the same peculiar as it will attract the attention of learners!
Behavior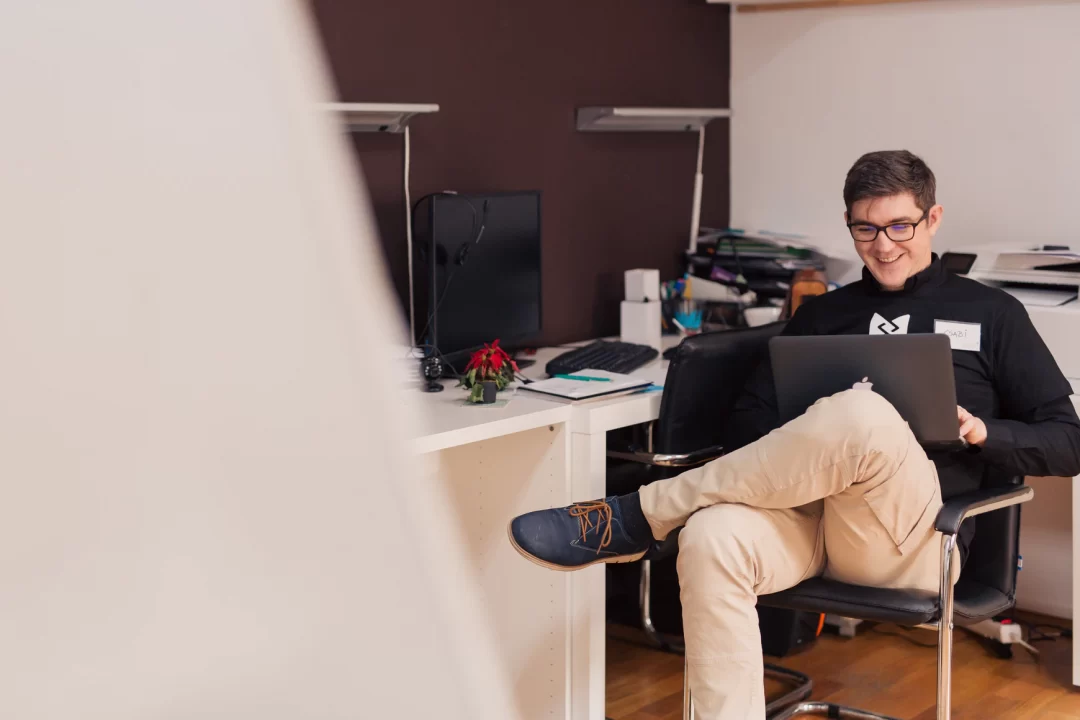 As you begin your demo class, the first thing to consider is your behavior as an ESL demo teacher. How active you are as a teacher? An inactive or lazy teacher is generally not considered for the job. The freshness on your face and your vibrant body language will be a great plus. Remember to keep a consistent tempo for the class. Not too fast, not too slow. By following these steps, you can definitely make your ESL demo class successful!
Keep Smiling and Have a Reward System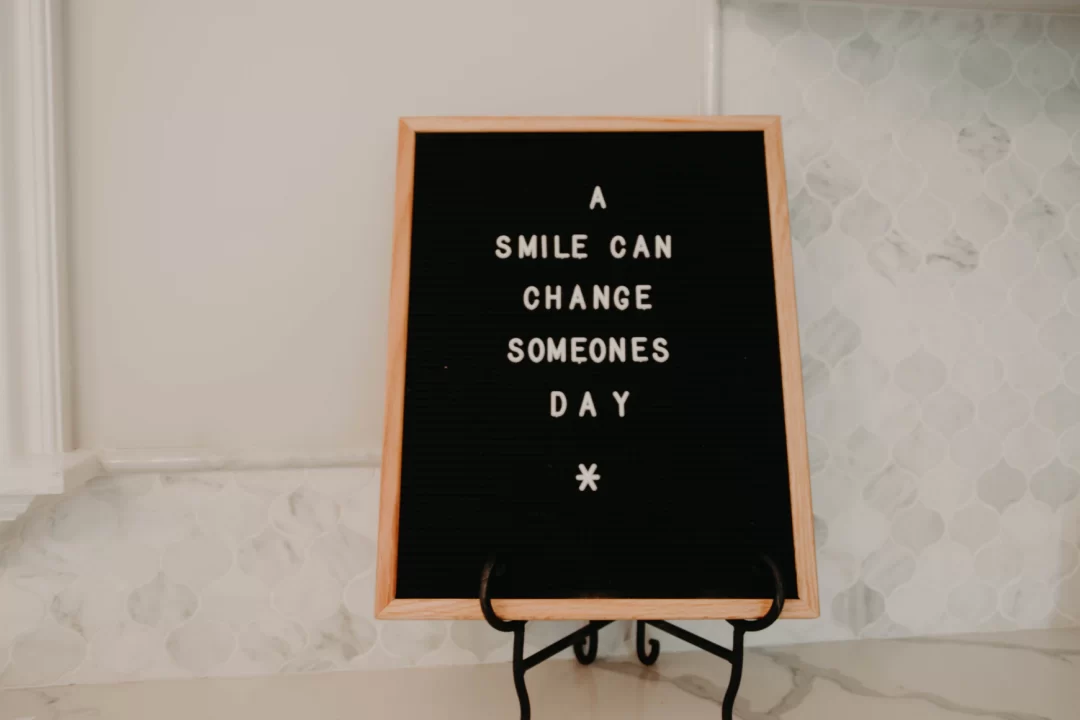 Be smiley throughout the session. A smile on your face will automatically bring a smile to the faces of children. They will be more attentive and will become more involved in the class. Get the name of the student at the very beginning so that you can connect with them personally throughout the class. Make a reward system with digital stars or something else that encourages them to keep trying. Each time the student answers a question correctly or follows the instructions diligently, reward them. Let them know that they are doing a great job!
Introduce yourself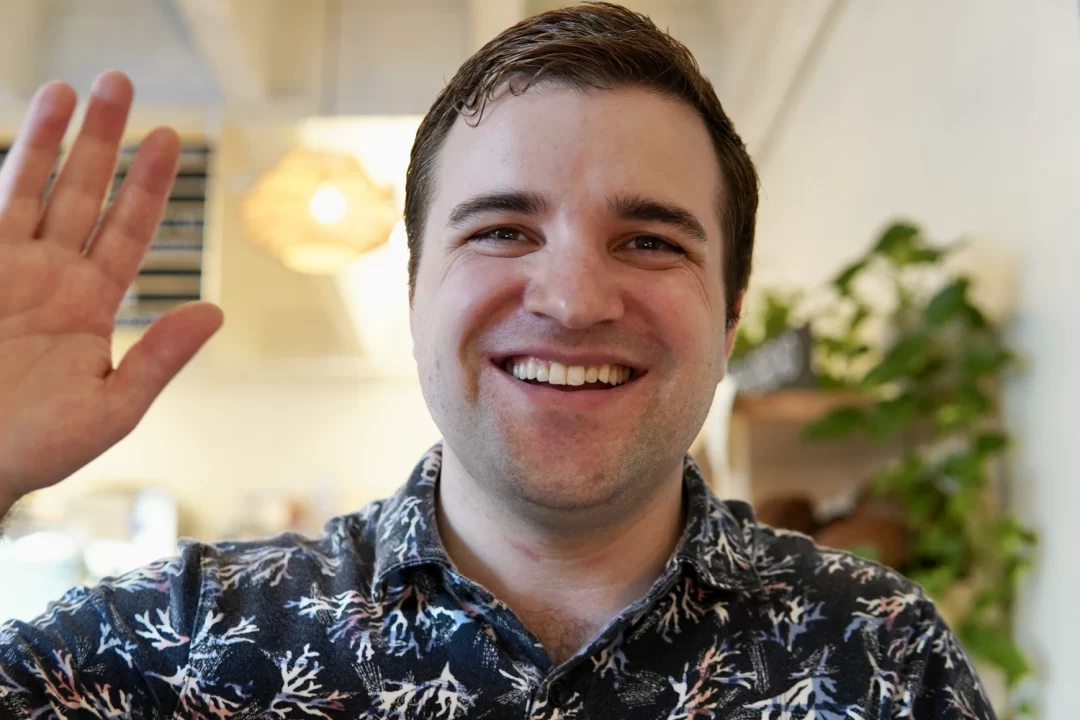 As you begin the class, make sure you introduce yourself quite well to the students, so they remember your name. Once you're done with that, then effectively begin with classroom management where you indulge all the learners in the activity that you plan.
Also, you can ask the students briefly about themselves, so they closely pay attention and feel personalized attention given to them.
A good introduction pushes up a good start which radiates positive vibes not only to the learners but can boost your energy too!
Be Attentive to Everyone 
Pay attention to the class. There are so many things which you will need to pay attention to. First and foremost, among them is attention to the security of the learners. The physical games which you have decided that the kids will play should be safe and free from the risk of any physical risk involved. If it is an online class, try to find interactive games that keep the students engaged. 
More often than not, parents are sitting close by during a physical or online demo class. Make sure that they don't communicate with their children during class and the decorum is maintained throughout. However, if they are encouraging the student to speak up because they are shy, that is usually fine. 
During your ESL demo session, you will observe a child sitting in the corner more interested in other things as compared to the teacher and the lesson. You have to pay full attention to that kind of learner, as their inclusion and participation in the class will make the difference.
Make the Children Happy to Learn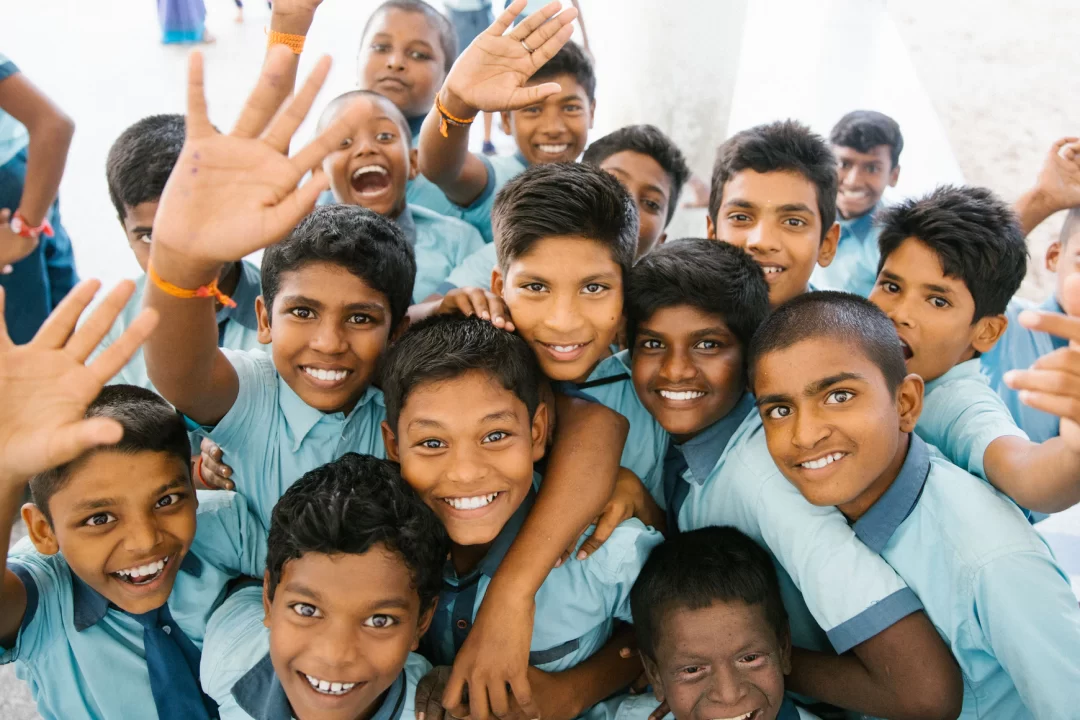 Involving the children in the class activity and compelling them to participate at their own will is one of the great arts of teaching. Observe the shy learners among your students and try to put confidence among them through games and lighter activities. A good teacher who creates interest in class activities among learners is adored by them. For the sake of keeping the flame alive, end your demo with a song. 
Conclusion (How to make a great ESL demo class)
The ESL demo class is a great challenge and it is not easy to compel the class in one go. Though you might ace your interview, the demonstration is another skill that is the gateway to your successful ESL teaching career. Using meticulous planning and some simple but effective rules, you can meet this challenge successfully and not only make a great ESL demo class but a ravishing career too!
How to make a great ESL demo class: Your gateway to successful lessons!