---
Warm-up activities for ESL students 
Warm-up activities for ESL students are a great way to get the class started. This encourages the students to participate and get involved early on. As a successful teacher, the first thing you can do is to make students comfortable in the classroom.
They might feel that they lack vocabulary, and people might not understand their pronunciation. There is even a phobia of speaking new languages. The good news is that we are here to overcome this fear. You can use fun exercises to overcome their fear. Let's look at the 10 exercises that you can use as warm-up activities for ESL students. 
Bad Holidays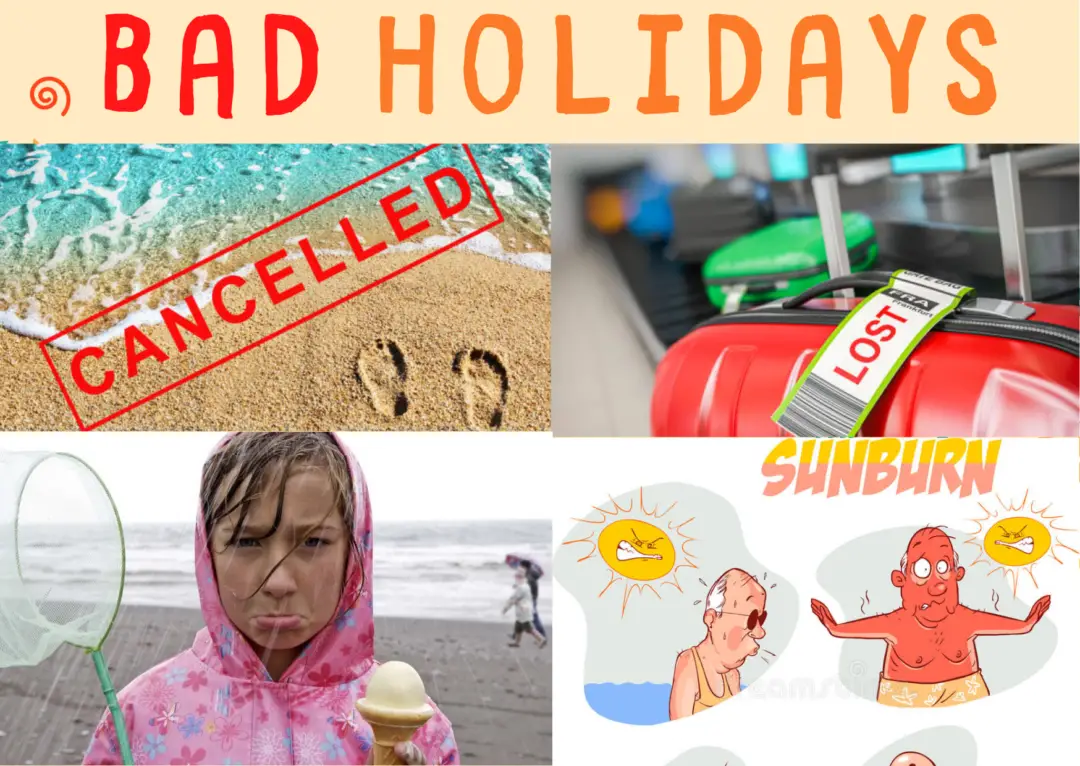 Bad Holidays is a great warm-up activity for ESL students. You can pick out some pictures and paste them into the google slide. A few bad things that can happen during the holidays. You can write words, the infinitives such asSunburn-lost-rain-cancel under it. Ask your student to highlight the words that they understand and circle the ones they do not understand. 
The next thing that you can do is make a list of basic questions that you can ask related to holidays, such as where did you go? What did you do? Etc. Obviously, the student will make up a story and answer such as I went to France. You can encourage the student to promptly answer and achieve their goal. All you have to do is give them proper guidance, so they are able to speak confidently.
Lastly, you can ask the students to talk about their last trip or vacation. Students can use past simple tense effectively, and they might feel that they are actually getting better at it!
First Impression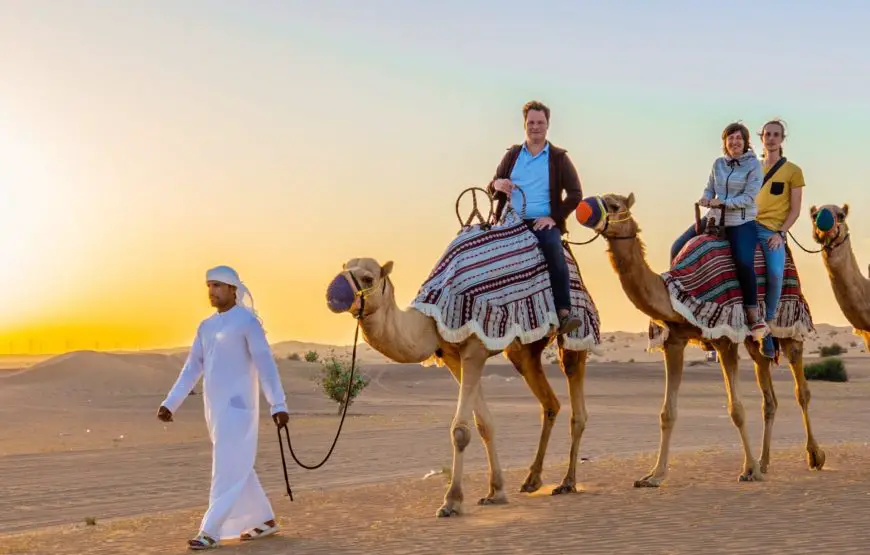 First Impression is a great warm-up activity for online ESL classes. This is an essential speaking activity where you can discuss the nationalities of students, professions, things that people like, etc. What you can do is paste a random picture of a person doing something and ask, "Who is this person?". You can also add intonation here, such as what is the person doing? The students would have to be creative to go in the proper manner. The students might feel trouble with the grammatical structures. Still, you can help them here by giving them suggestions such as "I believe, or I feel, I think" etc… This is a really interesting activity for students as it helps them to articulate and use a vast vocabulary.
Riddles
Riddles are a great warm-up activity for online ESL students. You can easily screenshare from YouTube or lists from websites. There are so many riddles out there to use for all ages and levels of English learners. Riddles are a fun way to get the ball rolling for class and helping to get the students thinking caps on before the lesson begins. 
Agree or Disagree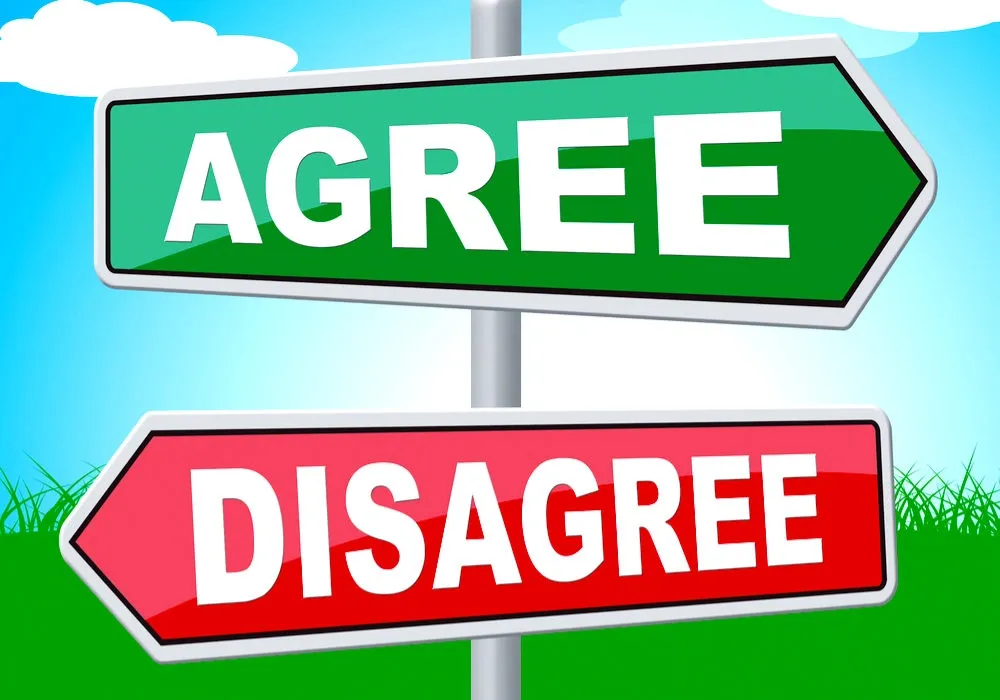 Agree or Disagree is an easy warm-up activity for ESL students. You can make a list of the basic sentences, such as "Winter is the best reason," and the student will have to agree or disagree with a reason. Also, you can put a side box with helping phrases to start with, for example, "I strongly agree or i strongly disagree." This will help the students to get creative and answer on the basis of their personal opinions.
Short Talks (Warm-up activities for ESL students)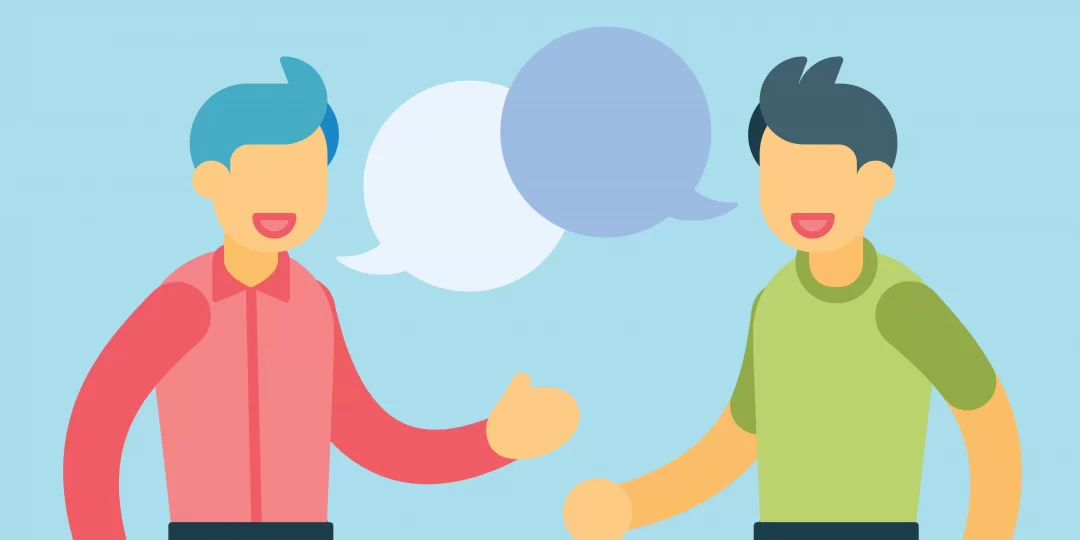 Short talks are a great way to start a warm-up exercise with ESL students. This activity just requires a blank slide and ears to listen from!
You can ask the student to prepare a small talk. Obviously, you can't hold this in the first day of class with your student. They need a day to prepare. For example, if you have an advanced-level student, like an architect learning business English, they can write about buildings and building design. For lower-level students, you can ask them to prepare something easier like their favorite field trip or the best place mom and dad have taken them to visit. 
You can record it, make short notes then correct the student's pronunciation and grammar after the session. You can also help with a few synonyms to spice up their speech. After the students are done, they can reflect upon it and try to make a better presentation!
Hangman (Creative Style)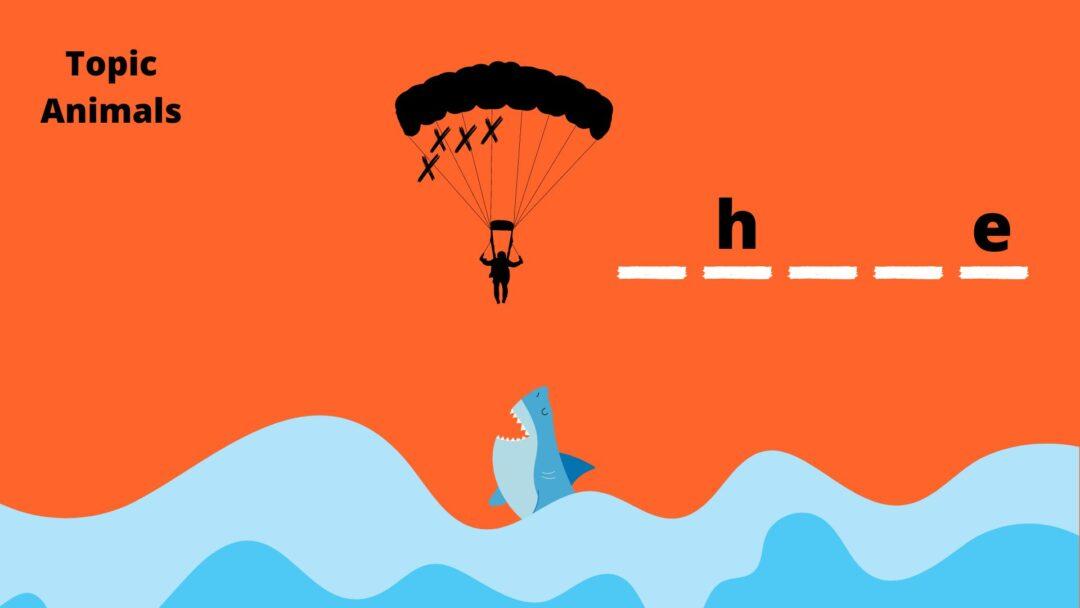 Hangman is one of the easiest warm-up activities for ESL students. In the game of hangman, you must guess letters that you think are in the word. You only have a certain amount of tries until your little fictional character is doomed. Personally, I like to change it from the traditional style and make it a parachute guy over a shark in the ocean. Every time the student guesses a letter that is not in the word that you've chosen, a string disappears from the parachute. The kids get excited during this and you can also change the facial expression of the parachute man to make it funnier. 
Fortunately/Unfortunately (Warm-up activities for ESL students)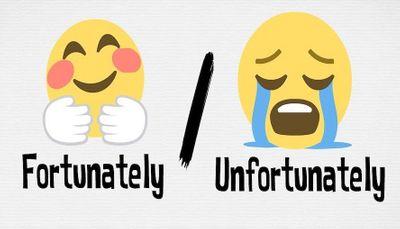 Fortunately/Unfortunately is a warm-up activity for ESL students that is simple yet interesting. In this activity, You are going to write down a sentence, and the student has to complete it using fortunately and unfortunately. This activity can be continued for minutes, hours, days, or even months (if you like)! All you have to do is, write a sentence. For example, she went to the library, and the student has to complete it using, fortunately, and unfortunately. Like she went to the library. Fortunately, it was open, but unfortunately, she didn't get what she was looking for! 
Also, you can add some emerging words or new vocabulary words. You can write on the side, and the student can use them in the sentences. 
Teach Me Something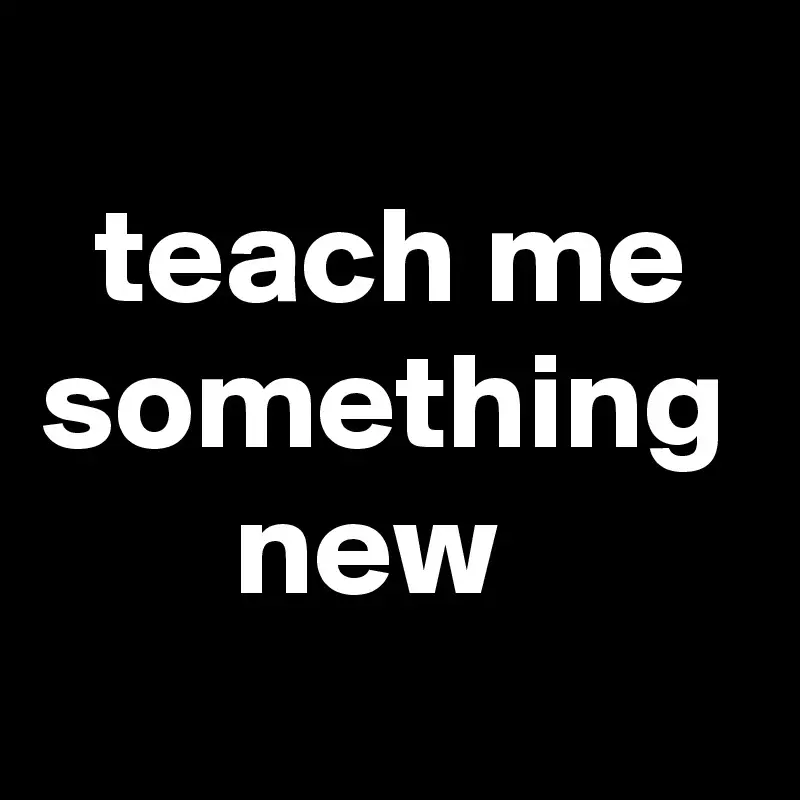 This warm-up activity for ESL students is going to make your students overjoyed as they will be teaching you something that you don't know and they have expertise in it. For example, If a student is a master at fishing and you know nothing about it, you can ask your student to teach you fishing. You can ask them several questions, such as what is the likelihood of catching more fish? Does weather affect fishing? What are the different types of fishing rods etc.? In this way, you can create a plethora of questions, and you would love it as your students speak confidently about the thing they are passionate about. They will not only speak longer but will forget they are in the English class. This, in turn, will also boost their confidence in English speaking! 
Name 10
Name 10 is another one of the classic warm-up activities for ESL students.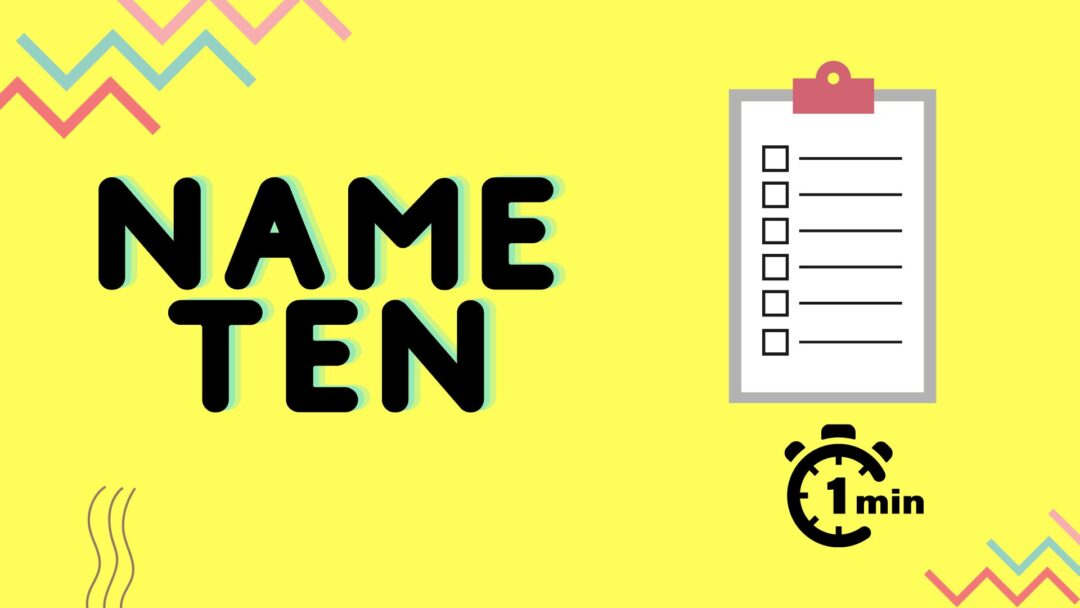 In this exercise, you can tell students a topic over which they have to utter ten words or sentences. This will not only enhance their vocabulary but also get them into the world of English. For example, you can say, "fun things to do on Saturday!"
You can give time to the students so they don't feel pressurized. Also, if they get stuck at something, you can help them out because it's not a test but rather their learning practice!
Word Association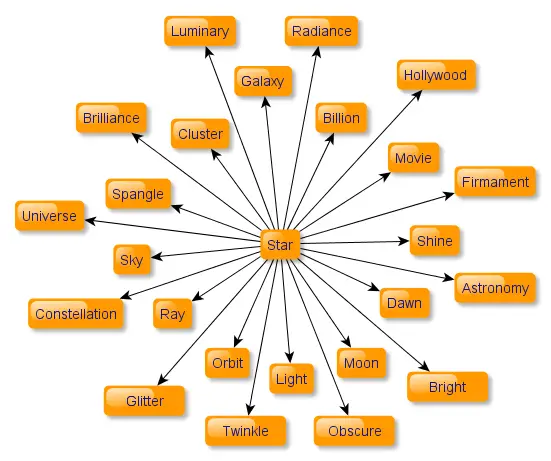 Last but not least, Word Association is a simple activity that might turn out as the best activity that you can practice with your students. In this simple warm-up ESL activity for students, you can pick out words like environment. The student will tell annotations related to it such as bottle, plastic, recycling, etc. You can also introduce a new word here that the student might be unaware of, such as sustainable and then you can explain its meaning to them. it's possible to make it easier/harder for different levels of students.
You can also use this activity to check their pronunciation. So, like this, your student can learn a great deal of English, and so can you begin your class with a rich, engaging activity each time!
TEN more warm-up activities HERE
Find online ESL jobs to apply for today HERE (ESL JOB LISTS)
Find FREE teaching tools, resources, and lesson plans for your classes HERE (Free teaching resources list)
Warm-up Activities for ESL Students