---
Five ESL Speaking Activities Using FREE Websites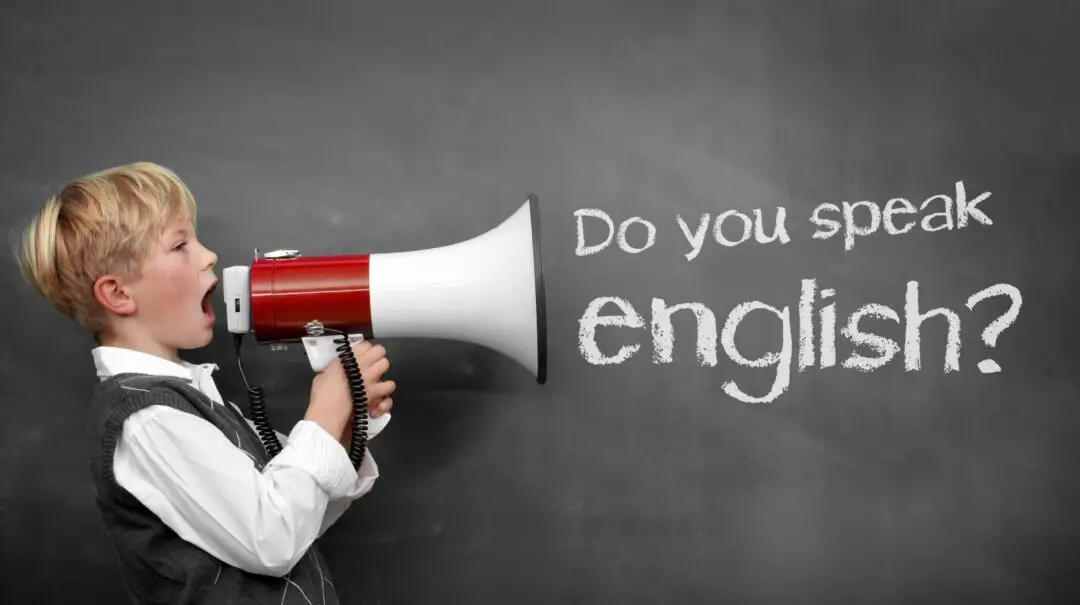 Are you tired of spending long hours in Lesson planning? Or are you seeking some fun and engaging speaking activities for students who require less effort? Then be at ease because, in this article, we will be highlighting those five ESL speaking activities using FREE websites that require no pre-planning.
Although most online classes are around one hour, it takes a pretty long time for the teachers to plan lessons for the students. So, we have made a list of the top 5 ESL speaking activities, which will only require an internet connection!
Let's have a look!
In this activity, you can share the webpage, sound of thunder, where different sounds are given. You can talk to the student about the setting. This can include having a coffee with the family, or camping in the woods. Control the activity, you can ask questions, such as are you afraid of thunder?
This activity is pretty interesting, and some students are keen to share their experiences. Other students need a beginning and a few questions, to begin with. Similarly, you can correct their mistakes during the speaking session. You can also note them down in the corner to discuss them afterward. It mainly depends upon your teaching style, but it is a pretty fun activity as most of the students are aware of thunder and have different experiences related to it.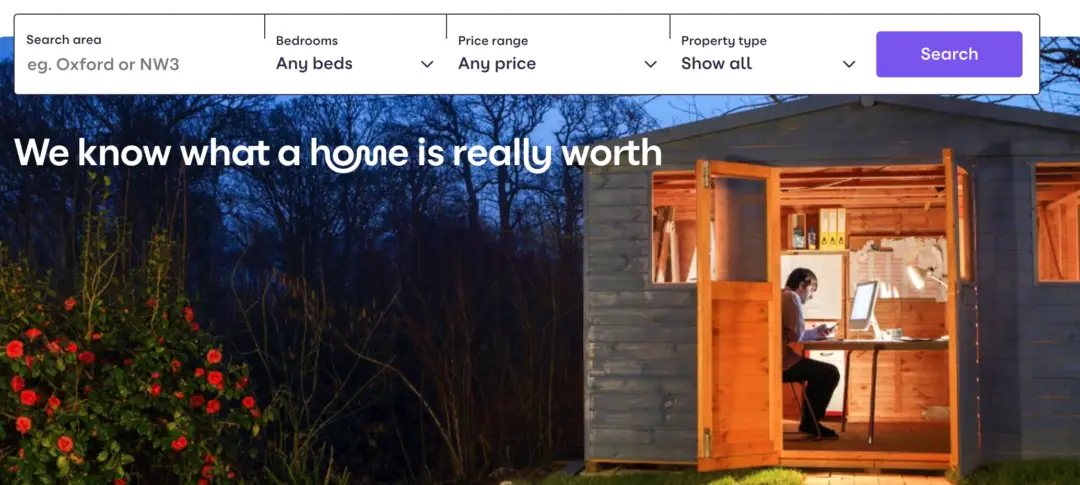 This is also an engaging way to use ESL speaking activities for the student, and the best part is it requires no preparation at all. So basically, in this ESL speaking activity with a free website, you can go to the website Zoopla and select a place you are based in, or you want to assume buying a house, for example, Australia or Canada. In the next step, you can choose your maximum budget, and a list of versatile properties will show up with their prices, features, and pictures. You and the student together can pick out any suitable property, and then the student would have to persuade you to buy it.
For example, the student can say, "This one has solid wall color and really nice collars.".
Also, you can present your conditions, like you want a furnished house. Also, in this activity, the student might ask you questions to know your preference, such as, "Do you need a three or four-bedroom house?". In this way, the students learn interrogative skills and how to question. Moreover, their persuasive skills develop as they try to be a real estate agent and work on their convincing and negotiating skills which prove to be an excellent way of making the students enhance their fluency.
In the end, you can tell the student whether you were convinced or not based on their level and could guide them if they need to polish their convincing practical skills further. This is essentially necessary when the student is learning parts of the house or is planning to do some kind of business. 
These ESL speaking activities are found on the British Council website. It has incredible features and ample content for English Learners. In this activity, you can go to the British council slide of what is it? The images of diverse objects are zoomed in, and a part of it is visible. So you can ask the student what you think it is? The students can describe it. A primary learner might describe an object in terms of color and shape, whereas an advanced level student would elaborate on the texture and other details. The answer is given below if you click the button. You can control the speaking session by asking questions to describe it. One thing to keep in mind is to catch a glimpse of your chosen objects. This depends upon the level of students beforehand the session, as some are easy whereas some take longer. So, by drilling this exercise, the student can learn a lot of new vocabulary terms.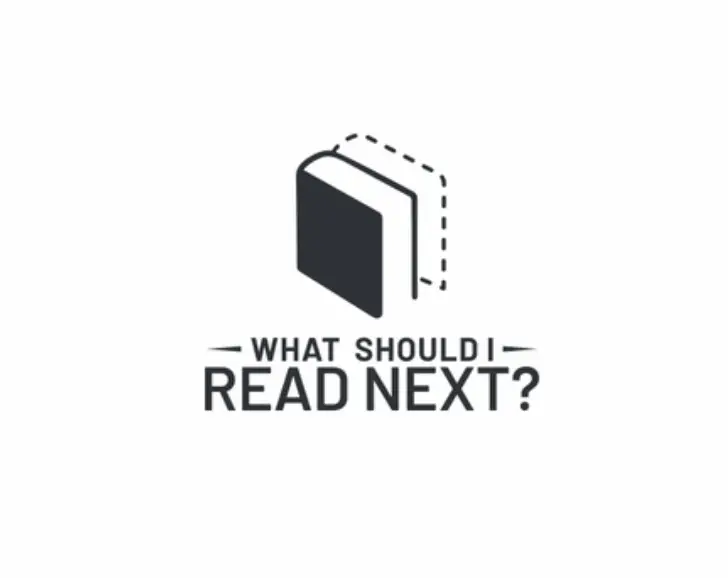 This is quite a fun and engaging way to use ESL speaking activities, especially for students fond of books. In this activity, you will ask the student about their favorite books. If they are an avid reader, even if they are not due to the ongoing mobile phone addiction, teenagers would still have to read some books included in their curriculum. So, you would ask students about the details of that book, the characters, the intro, the main body, and even the ending. Let them passionately speak about it until the very end, and you can also ask questions as a controlling factor, such as oh, (Beginners) So, did you like that character? (Advanced)Do you think he's a good influence on children? 
After you are done, you can visit this website and enter the book's name and search. This will give you a list of books similar to what you just read. If the student is a book-lover, he will find this website perfect for him. However, if the student isn't an avid reader, you can simply ask him to read the name of the books for pronunciation or ask questions such as this book genre is drama…do you know about drama…have you heard any drama story, etc. Be sure to check the timings and don't elongate when the class is about to end.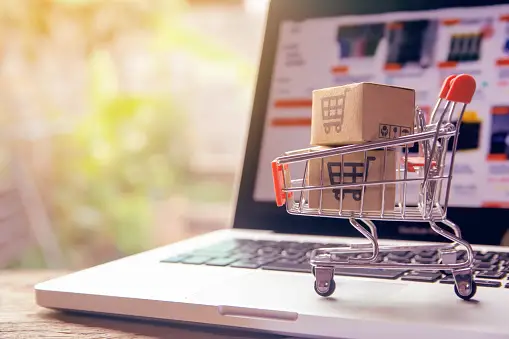 These ESL speaking activities using free websites are enjoyable for students as it's realistic and allows students to be able to speak with reasoning. A few websites offer gifts, shopping or free travel accommodation, etc. So basically, you can ask the student for whom they would like to buy the gift, and then they can choose a category and specific gift. You can scroll down to the description area and ask them to read a few parts of it to check their pronunciation.
Afterward, you can ask why they find the gift suitable for the specific person. If he is sporty, then they would utilize sports-related vocabulary. In this way, the student can learn a lot and would be able to talk quite quickly in his culture and interact with other people regularly.
I hope you got a good grasp and found some productive speaking activities with free websites that you can use in your Online English teaching. Best of luck with no lesson planning and impeccable classwork!
If you want to apply for online teaching jobs, check the job lists HERE.
For more free websites to help with lesson planning, try HERE. 
Five ESL Speaking Activities Using FREE Websites