---
HOW TO PLAN ONLINE LESSONS FOR ALL LEVELS
Does it take you a lot of time to jot down the perfect lesson plan for each student? Lesson planning should be easy, and you should be able to know how to plan online lessons for all levels. However, at times, you might have to brainstorm and search for hours to make the perfect lesson plan for an individual student with a specific goal.
Teachers spend a lot of their time investing in lesson plans, grading, and evaluation which isn't much appreciated and paid well for the hours you put into Lesson plans. So what if you could create such a Lesson plan that caters to the needs of all students?
Are you getting excited already?
So yes, in this article, we will show you the convenient ways of planning a lesson for general English students to upgrade their capabilities and language skills with a variety of discourse settings.
Choose a TOPIC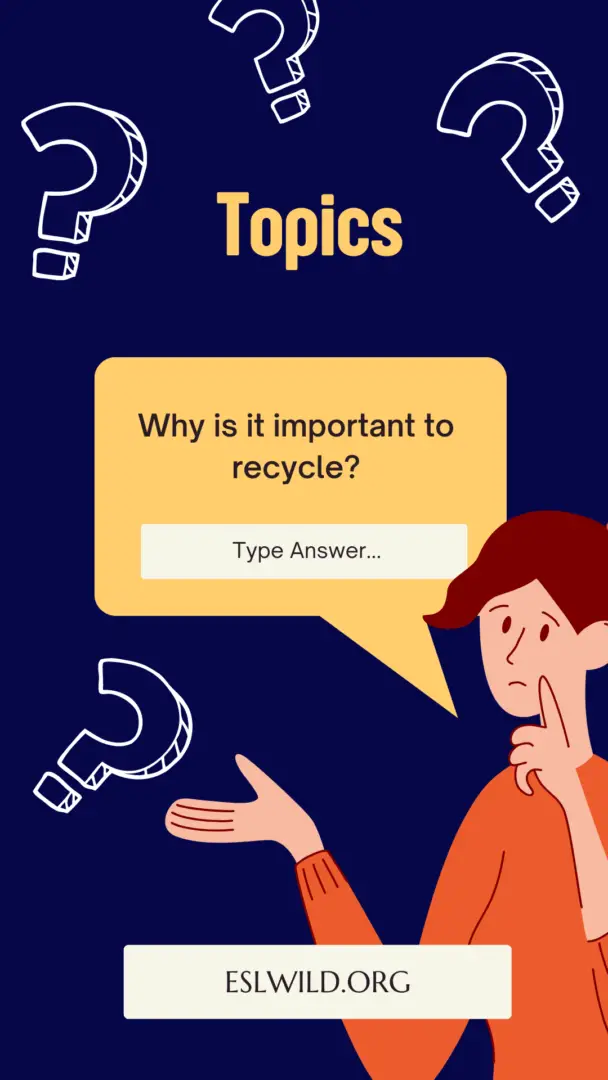 So, you can list out the topics that are common to all the students who are likely to show up in exams in Google Slides. You can present that topic to students who are more related to it. For instance, if a student travels much, you can begin with that topic. If a student has not had much preference, you can choose a general topic. 
Check HERE for more topics to choose from. They start easy and get harder. 
This is common to most students, and you can engage more students.
You can also pick up a photo from Google and paste it on the relevant slide to your topic. Then as the class begins, you can greet the student and ask about what they think they will be doing by looking at the picture. Then you can begin with, for instance, describing the photo, as this helps build up a variety of Vocabulary and fluency.
You can also search for photos that reflect deep meanings or ask, "what do you think the man is doing? Is it beneficial for society?"
The topic is the first step for how to plan online lessons for all levels. 
Critical Thinking
You can ask them specific questions which reflect the problems in society. The basic level won't be able to comprehend much. However, the advanced ones can answer diligently. You can find these topics in the list linked above or HERE.
Quiz
A quiz is a great option, to begin with. You can, for instance, search Social media quizzes and check if they don't contain too much slang and can be used promptly for vocabulary and grammar revision among students. Then it's a perfect option. The students would be eager to attempt it and would learn some exciting new words on the way too.
Here are the quiz examples that you can check.
Pronunciation
You can also check the Pronunciation by asking the student to read through it and correct any mispronunciations. 
Grammar
You can also enhance the students' grammar through this. For example, you can choose a quiz with statements and ask the students to convert them into questions. This is a grammar drill as they learn the conversion.
Also, you can keep the paint as your best friend. You can do so by taking a screenshot of the quiz, erasing the answers to questions, and letting the students discuss it. In this way, they can learn about the auxiliary, intonation, and much more.
Listening
Listening is a pretty important exercise that allows the student to learn effectively. You can do the best listening practice through the British Council website. It has 3 to 4-minute videos, and you can make sure the Subtitle is present for the primary learners. You can then copy the transcript in your google slides and ask the students to comprehend by highlighting the words whose meanings they might not know. For instance, if they don't know the meaning of scary, you can stop there and discuss it before moving on. For advanced students, you can pick out phrasal verbs, discuss them, etc.
Moreover, if you don't find these videos on the British council, you can search on Youtube and generate your questions. 
Listening exercises are essential when you want to know how to plan online lessons for all levels.
Comprehension Exercise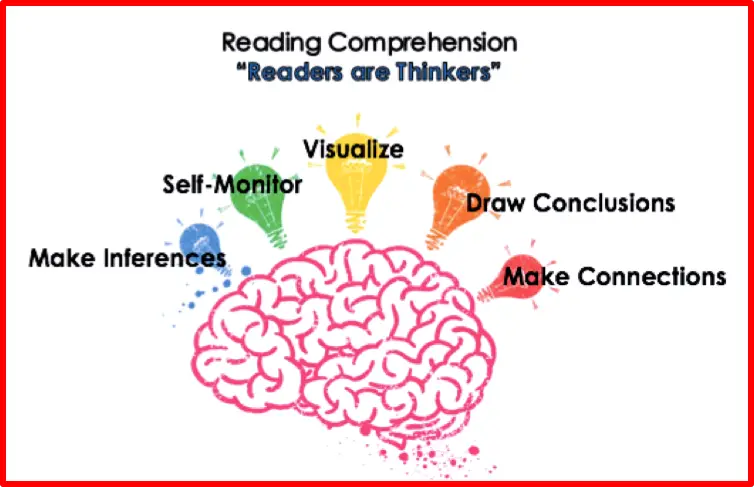 Also, on the British Council website, you can check out the comprehension exercises presented by the teachers; you can take a screenshot of it and paste it on your slides to aid the students in understanding and grasping concepts through practice. Your goal shouldn't be to teach the students specific words and Vocabulary but rather to allow them to speak fluently. For a primary student, you can choose exercises such as what you should do and what you shouldn't. In this way, you can choose the activities according to the level of the learner.
These activities will occupy so much time that you won't get extra time, but if you get some, you can add additional questions, such as what's your father's personality is like? Where does your mother belong? So they can take the initiative and speak over the topic. You can also work on various exciting topics that catch students' attention, such as Guinness world records, traveling, recycling etc. All you need to do is be as creative as possible and keep Google as your best friend, and your lesson plans get planned effectively! 
Also, if you want loads of free online teaching resources and lesson plans, Check HERE 🙂
HOW TO PLAN ONLINE LESSONS FOR ALL LEVELS