---
5 Interesting Reading Activities for ESL students
As an online ESL teacher, you're probably familiar with the lackluster on the student's faces as soon as you tell them about the reading activities planned. Let's learn how to pump some creativity and fun into those lessons. In this article, we will be looking at 5 engaging yet interesting reading activities for ESL students.
Analyzing quotes and biographies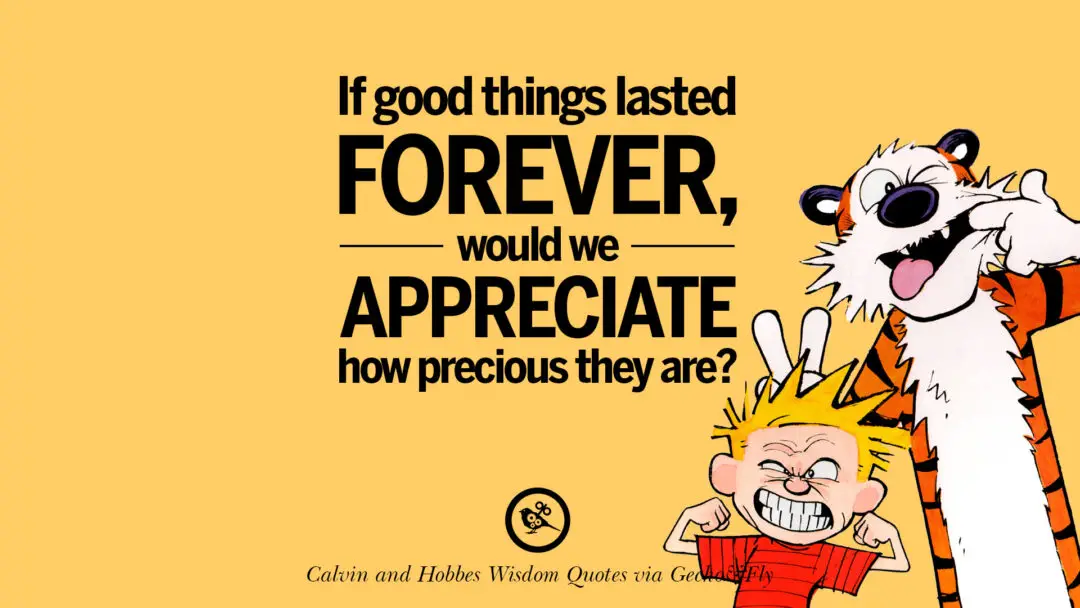 You can begin this activity by asking your student, "What is a quote?" They can answer it in a sentence or share a quote by a celebrity or an important person of history. You can then ask the student which field is interesting to them. For example, if they are business students, you can bring up personalities such as Steve Jobs or Elon Musk. Ask them who they are or what they do? 
You can then share quotes and ask the students to read them and reflect upon their meaning. You can ask, what does the writer mean by this? Also, be sure to correct pronunciation while the student reads.  
In addition, you can paste 3 to 4 paragraphs related to that person's biographical details. Hide all the paragraphs except the first one so the student doesn't feel overwhelmed and loses concentration. In this way, you can carry out the reading activity with your student keeping up their zeal. Ask them to reread certain lines if they stumble or mispronounce more than one word to help improve their reading fluency. This is one of my favorite reading activities for ESL students. Some may even surprise you with a slick philosophical quote when you least expect it. The students are always full of surprises. 
Mystery Riddles
This is one of the most fun, challenging, and engrossing reading activities for ESL students. You can pick out some detective riddles from this website in this exercise. You can share the question over the screen and ask the students to read it aloud. They can read it the first time for pronunciation and the second time to understand the context. You can also tell the student to read aloud the first time and reread by themself to understand and solve the mystery riddles. This is a challenging and motivating reading activity for Online lessons. It is an excellent activity for all levels, especially for intermediate to advanced levels. Try not to reveal the answer until the student attempts to answer once or twice before giving up. 
You can try these three to four riddles at the start of the class to keep their enthusiasm leveled up!
Comprehension Questions
Seems like the same conventional reading passage and comprehension questions? No, it is not! Because the students will give the questions and you will answer them. In this activity, you can pick out a passage from the British Council website. Make sure the font is easy to understand and it possesses some headings to make it easier for the students to go through! 
You can apply different teaching strategies here. Either you can pre-teach them the words that they don't understand, or you can discuss the keywords or the passage with them. Also, you can ask them to guess the meaning of the unknown word by fitting it into the context.
It's great for learning vocab and comprehension. Then comes the interesting part. You can let the student give you the questions, and you will have to answer them. Obviously, if the student doesn't understand the text correctly, it is impossible to create the questions. On the other hand, you can also allow them to make multiple-choice questions (MCQs) or fill in the gaps. This will help them to learn interrogative forms too! 
Analyzing services, products, and deals
This is also an engaging reading activity for online English lessons. It's also a great way to measure the student's comprehension ability. In this activity, you can go to websites such as Groupon, which has special offers on versatile products and holidays. Ask the student about their dream holiday and search for that trip.
You can click on one of the packages and ask the student to read. Meanwhile, you can ask questions such as "What offers does it include? Are the rooms spacious? What places do we get to explore?" The student would have to read the whole context, and you can check their pronunciation and level of understanding. 
You can also visit the local websites or product deals with the student to make it more interesting and familiar for them.
Find the synonym (Interesting Reading Activities for ESL students)
In this activity, you can find another story or article from the British Council website. Start simple. After each sentence, give the student a synonym of one of the words that have been read and ask him to guess which one it comes from. You can then have them read a paragraph before giving them a synonym to search for from the paragraph. It invokes the motivation to carefully and also helps the students learn to skim information for specifics. 
Check out our teaching job lists HERE for places you apply for today.
For FREE online teaching resources and lesson plans check out our list HERE.
5 Interesting Reading Activities for ESL students (Intermediate/Advanced)