---
Top 7 tips to make your first successful ESL lesson
Getting your first job as an ESL teacher can be super-exciting. However, it can be nerve-racking if you aren't confident and well-prepared. It's common for teachers be a little worried about how to smoothly conduct the first ESL lesson, making it run smoothly and keeping it engaging for your student(s). So, here we have compiled a list of the top 7 tips to make your First successful ESL lesson!
Let's have a look!
Have a warm-up activity with your student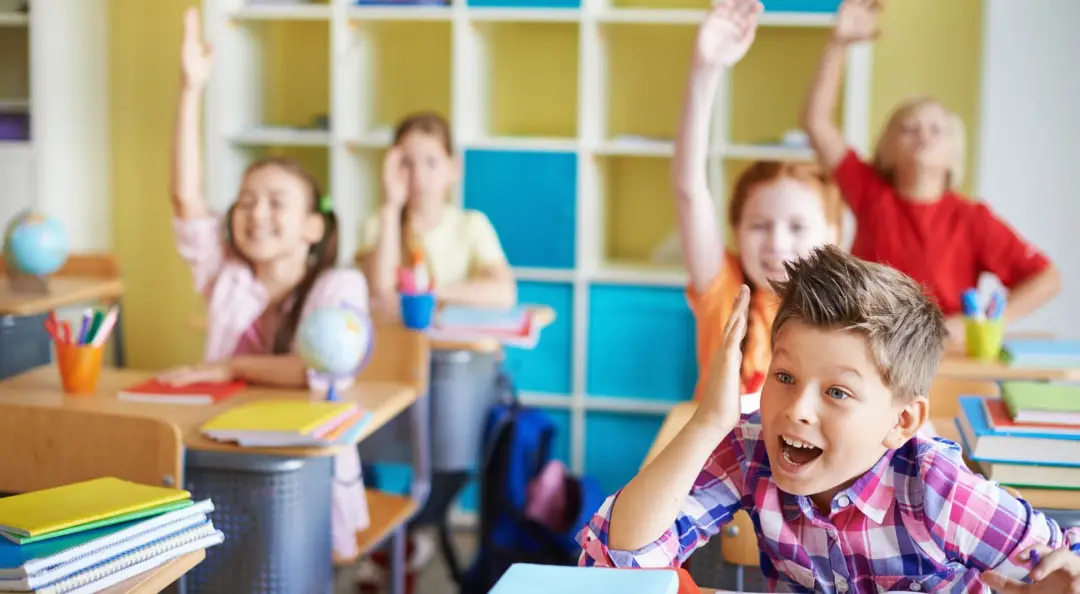 As you begin with your first very online lesson, you should aim to make the student comfortable with you and develop good chemistry with your way of teaching. The best way of doing this is by having a warm-up session with the student. You can ask them several questions such as their name, their favorite subject, why they want to learn English and incorporate fun games. Also, you can briefly introduce yourself so your student feels a friendly environment around them.
You can also ask them about their culture and ethnicity as generally, most individuals are eager to discuss it. This will bind trust between the student and the teacher that ultimately gets you going with your student successfully!
Assess the level of your student
The next thing you should keep in mind is to assess the students' four basic English skills. The best way to do this is by examining the four essential English language competencies, i.e., Reading, Writing, Speaking, and Listening.
Moreover, for listening and writing, you can ask the students to make notes of what you speak and check that out. Also, you can read a small paragraph of something interesting to the student and ask questions related to it, to which he has to write down answers in the notebook.
You can provide a paragraph for the student to read and then evaluate with him so that you can assess his reading.
You can take help and guidance from eslpals.com which is a fantastic website for productive ESL content for teachers and students as well!
In this way, not only will several activities be performed, but also you will get to understand the level of the student and teach accordingly.
Discuss the Future ESL plans (make your first successful ESL lesson)
One essential thing that you should seek in the first lesson is to ask the student their main reason for taking English Lessons. This will help you plan future lessons accordingly and keep their goals in mind. For Instance, a student who wants to learn English for business purposes acquires a different goal. Similarly, some students might be preparing for their Job interviews or need assistance in IELTS or TOEFL. Others might simply be interested in improving their spoken English for traveling and communication purposes. It would help if you asked them in the beginning so they can rely upon you as the perfect teacher, and you can also plan accordingly. In this way, you can make your First successful English Lesson.
Explain your rules and regulations
One other way to Successfully accomplish your First ESL lesson is to lay out your expectations and your way of teaching the student clearly. You can let them know what feedback you accept from them, how much homework you are going to provide, and when you would like it to be done.
This is to eradicate all the misunderstandings and for the student to be transparent about what the classes are going to be like. 
Be accessible to the students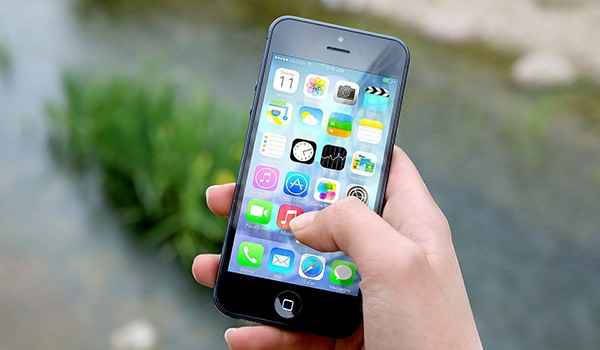 One really essential pillar of the first successful ESL lesson would be to be available to your students in the most convenient way. You have to bring them assurance about how much you are concerned about them and stay available to them for any questions and queries. The mailbox generally provides this if you are teaching through a company. If you are teaching directly, then your official email, WhatsApp, or a similar messaging app will suffice. 
In this way, communication gets more convenient, and so do your upcoming lessons!
Make a Plan B, C, D 
When you are going to have your First Lesson, always have a backup plan!
If you feel like the class isn't going the way you desired, you can simply flip the activity and try doing something more interesting. Similarly, if you feel like the lesson plan isn't up to the mark of the student, then you can simply engage them in a task that's easier and more playful to get the ball rolling. You can take help and guidance from eslpals.com which is a fantastic website for productive ESL content for teachers and students as well!
Layout your mode of lessons (make your first successful ESL lesson)
One excellent way to make your first lesson successful is by letting the student know your upcoming plans for them so, in this way, they not only realize how their requirements will be met but also understand the lesson plans of the future so they can prepare themselves and get ready.
You can do this by discussing the ESL textbook's goals and outcomes with them and telling them the list of activities you have planned, their objectives, and outcomes to keep them engrossed in the upcoming lessons.
I hope you got some positive planning advice from this article (Top 7 tips to make your first successful ESL lesson)to make your students enjoy their first lesson. The journey of you becoming a successful teacher begins today! Just be relaxed and brush off all the worry from your shoulders to confidently excel through your lessons! And have fun!
FOR ONLINE TEACHING JOB LISTS THAT YOU CAN APPLY FOR CLICK HERE
Top 7 tips to make your first successful ESL lesson