---
5 Companies You Can Teach Online for with NO degree
No degree, not all that computer savvy, and don't have a job? No problem! I'm going to give you five online companies that you can teach for with no degree to start bringing in that cash flow from home. 
Keep in mind that these companies all have different hiring processes and could require demo classes before bringing you on board so it's best to have a fifteen-minute demo class prepared and a handful of props you can
incorporate into your circus act… I mean class. Also, it doesn't hurt to have a nice background, preferably with a map or colorful pictures that give a classroom-like ambiance for good measure.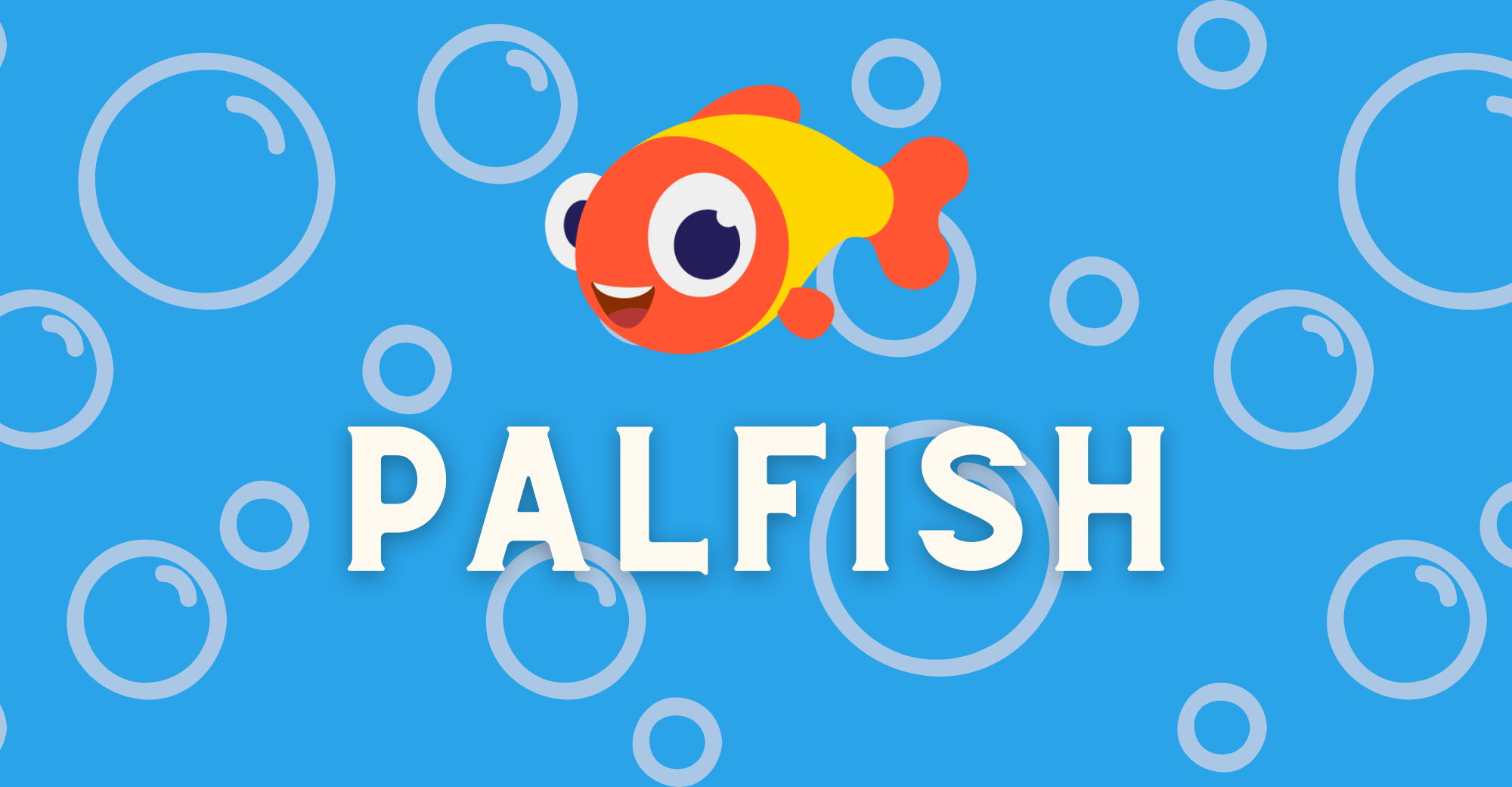 What to know
I'm only putting Palfish at the top because they seem to have one of the highest pay rates for companies that hire without a degree. Although they seem to always be hiring, they reject a staggering number of professionals without ever giving a reason why. There has been Facebook groups loaded with teachers taking aim with their criticisms for Palfish.
But hey… It can get you over $17 an hour so if you just follow their silly guidelines and put on that monkey face circus act that they want so badly; you could slip right in there. Also, you can teach from your phone, which makes it even easier. Honestly, you could probably take a shit while doing their classes and nobody would know. So, go apply now!
Teach English with no degree

What to know
Open English is actually a fairly decent up and coming rival in the game of online teaching. The pay is not amazing seeing as it hovers between $13-$15 an hour, but they don't require too much from you. They are a Latin American company so if you know a little Spanish, this could be a better choice for you and if not, who really cares right? If you're a Native English Speaker, they'll probably hire you anyway. 
If you worked for them full-time, you could pull in around $2,000 a month but you can work as you please but you are required to teach at least ten hours a week to stay on with them. 
Teach English with no degree

What to know
HelloKid is another Chinese company storming through the market of online teachers. The demand for English teachers in China never dies but rather only grows like steroid infused kudzu so most teachers find it a bit easier to maintain a constant flow of students on Chinese platforms.
They have decent pay that can go as high as $22 an hour but they do ask a little more out of you. You'll need a PC or laptop with good internet connection and a functioning headset. You'll need to devote—at minimum—twelve hours per week between 6:00pm-9:00pm Beijing time. 
Teach English with no degree

What to know
Cambly is another company you can teach for online without a degree. However, you will be in the lower echelon of pay once again with a staggering $10 an hour. Everything has a yin and a yang though. If you just replaced a few hours a day from Facebook and Instagram, you could easily slide an extra $500 into your account each month. Not a bad side hustle but you would be hard pressed to make a decent living off this company alone. 
Teach English with no degree

What to know
With SkimaTalk you'll be teaching students from South Korea, Japan, and China. It's actually pretty great if you can round up a good list of students because you are allowed to set your own price thus giving you the opportunity to make what you feel you deserve. 
You must work at least fifteen hours per week for SkimaTalk and use a device that is compatible with Skype. The students will range in ages between 13-45 so that a giant bonus if you're tired of screaming the ABC's and singing head, shoulders, knees, and toes all day long. 
The only catch for this company is that you are required to be a Native English Speaker. Other than that, this is a crackin' good opportunity to teach online without a degree. 
Also, if you are a non-native English speaker and would like to find some teaching opportunities, go check out Ten online companies that hire non-native English teachers
5 Companies You Can Teach Online for With No Degree