---
12 Non-Chinese teaching companies hiring online teachers now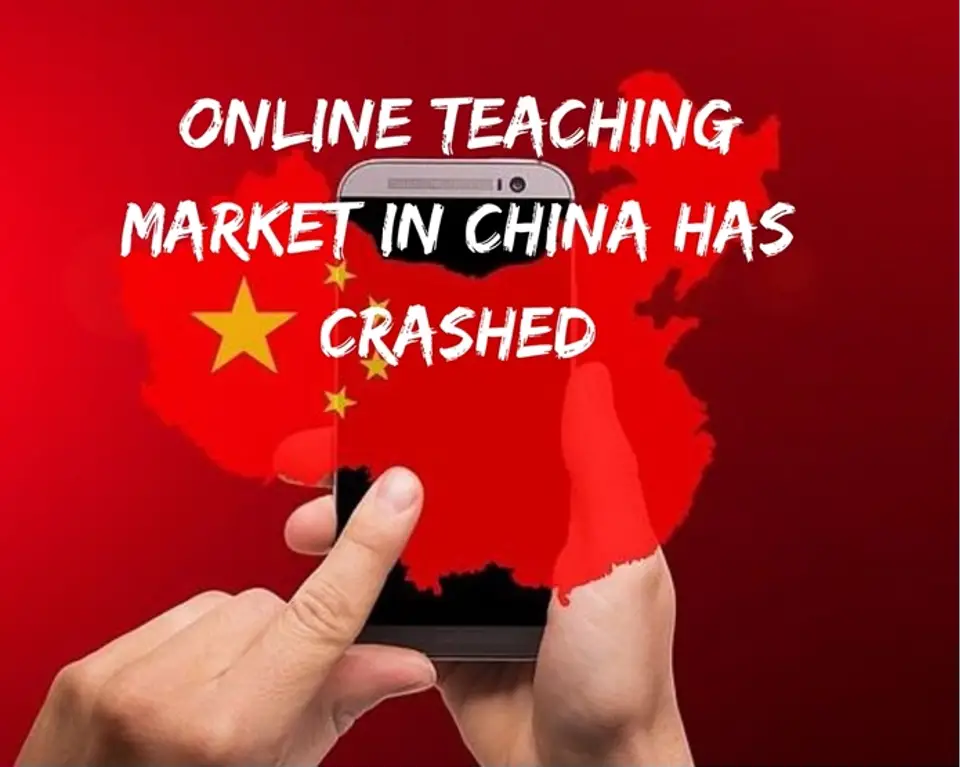 Welcome back to ESLwild.org all of you awesome teachers or soon-to-be teachers out there! (Non-Chinese teaching companies)
We've got a list for you again to browse through to help you find an online teaching job. This time we've compiled 12 Non-Chinese teaching companies that are hiring online teachers now.
Teaching English Online after the Chinese shutdowns
While quarantined, we saw the ultimate rise of online English teaching as soon as covid smacked us like the plague. After a few sweet, sweet years of riding the gravy train of online teaching, China decided to drop a bombshell on the online English teachers by cutting online English teaching platforms quicker than you can say Xi Jinping.
The market is starting to look more volatile than crypto. It's up/down, hot/cold with new companies trying to swarm in like little parasites with payments so low that they are teetering on the board of slave labor.
But don't worry, my friends. Just like the one thing left in Pandora's box, there is still hope!
You just have to weed your way through all the scammers in the Facebook groups and the psychos in the money schemes and eventually you'll run into something half decent.
 In all honesty, this is the absolute best job for traveling millennials who want to live a life of adventure with a half-decent income. Teaching English online gives you the freedom to work wherever you please and if you don't mind compromising on schedule time, you are set to go.
Not only can you teach in your pajamas or while you're sitting back sipping a hot tea, but you can also engage yourself in other cultures all from the comfort of where ever the hell you are.
Even though teaching online is super chill and really flexible, I would still suggest you go teach abroad somewhere that you've never been if you haven't already. Endless memories and opportunities will arise like never before.
"How in the hell could somebody enjoy being awakened at 8:30 a.m. by an alarm clock, leap out of bed, dress, force-feed, shit, piss, brush teeth and hair, and fight traffic to get to a place where essentially you made lots of money for somebody else and were asked to be grateful for the opportunity to do so?"
–Charles Bukowski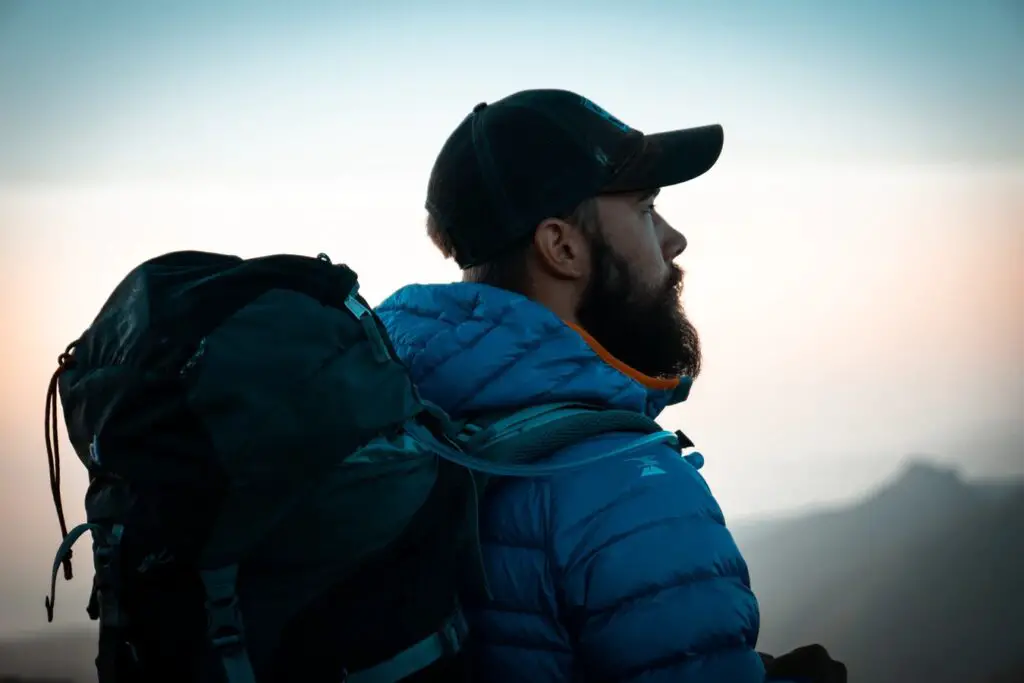 Online Companies Hiring Now (For online ESL teachers)
 Become an online English teacher today
SkillShare
www.improveyourbookings.com (Paid)
indeed.com (remote)
Find a Job Teaching English Online
Outschool

Outschool Requirements include-
You do not need to be a native speaker but you do need to be a resident of one of the following countries:
United States, Canada, Australia, New Zealand, or the United Kingdom.
"Outschool does not require formal teaching credentials. We believe that many adults can offer rewarding classes based on their experience and interests.
Pay for teachers working for Outschool-
All teachers are paid differently at Outschool but some have reported to be making as high as $35 per hour.
Kidpass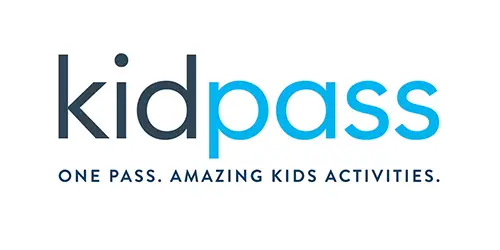 Kidpass requirements include-
Teachers must be at least 18 years old and pass a background check prior to starting. KidPass currently supports teachers who are residents in the United States, Canada, Australia, New Zealand, and the United Kingdom.
A degree is required.
Pay for teachers working for Kidpass-
Instructors offer drop-in extracurricular classes as well as semester-long academic classes making it easy for parents to create their own highly personalized class schedule for their children. Top instructors on KidPass have been able to earn over $80 an hour.
Teachable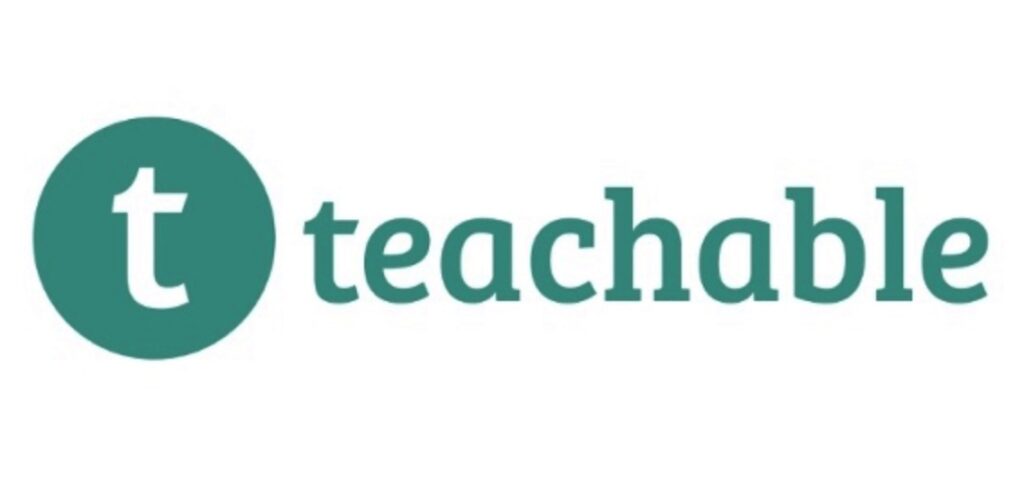 Teachable requirements include-
This is another online platform where you can create your own lessons for English and charge your own price for them.
Teachable provides tips for getting students on the platform.
Pay for teachers working for teachable-
Set your own prices but the platform with taking a percentage. How much depends on whether you have the free version or the paid version.
Skillshare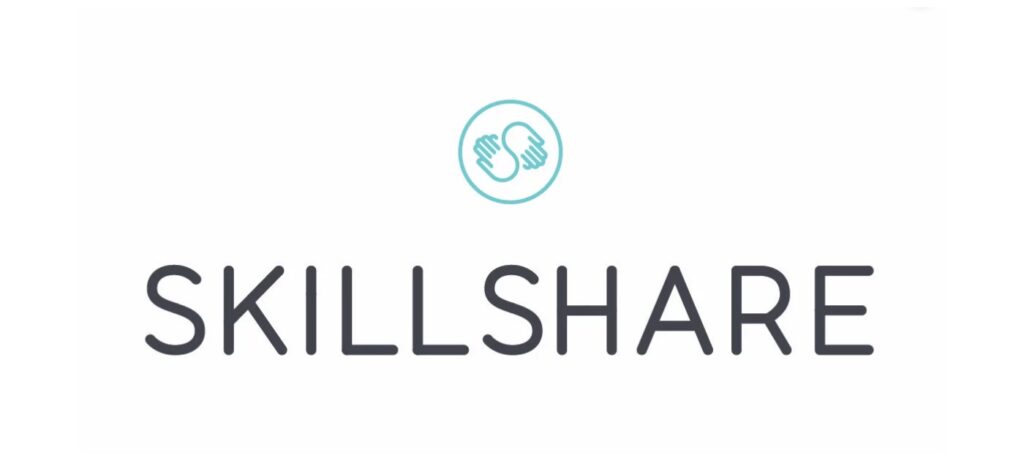 Skillshare requirements include-
You will be making your own online courses and will be paid for every view you get on your material.
Pay for teachers working for Skillshare-
How much does skillshare pay per minute? Skillshare pay between $0.05 to $0.10 per minute watched. For example, if you are a teacher and your students watched 5,000 minutes of your class in the first month, then you would earn between $250 to $500.
My Cool Class

My Cool Class Requirements-
You will definitely need your TEFL certificate to teach here. I couldn't see if they required a degree. If you know, please tell me down in the comments so I can update this.
I found a decent video that gives a good idea of what it's like to work for My Cool Class, what to expect, and how to get started. Check it out here.
Your Teachable Moment

Your Teachable Moment requirements-
This company is another online platform that allows you to teach loads of different topics and set your own price.
"You must be 18 or older. We ask that you have a neutral background without a window, which can make your image hard to see. Also, we ask that you teach from a quiet, child-free, and pet-free area to provide an amazing learning experience for our learners. We require that you teach LIVE."
Hallo

Hallo requirements for teachers-
Legally eligible to work in the U.S., Canada, Australia, UK, New Zealand, or South Africa.
At least 1 year of ESL teaching experience.
Access to a U.S. bank account or PayPal.
Desktop or laptop with a reliable and fast Internet connection of ≥ 25 Mb/s.
Pay for teachers at Hallo
This company has gotten pretty good feedback recently and ranges from $10-$35 an hour depending on how many kids are in your class.
Hoot Reading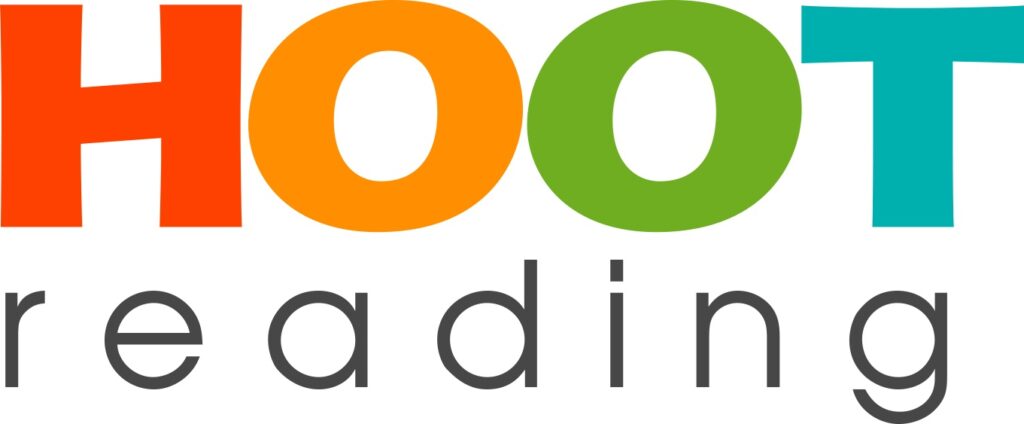 This company is an online literacy service that connects kids with experienced, hand-selected teachers, to practice reading over video chat
Hoot reading requirements for teachers-
They are looking for teachers from North America with a degree in education.
 Pay for teachers at Hoot Reading-
$18 per hour
Edukita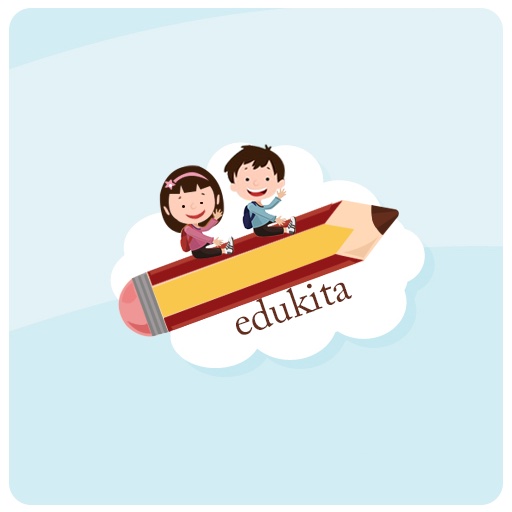 Edukita requirements for teachers-
This company doesn't mention anything on their site about needing a degree or being a native English speaker.
They simply state, "At least two years of English teaching (either in person or online), plus points if you have experience working with second language learners.
More than anything, we look for energetic teachers who love to interact and work closely with students!"
Pay for teachers at Edukita-
The average pay is around $20 per hour for teachers.
Novakid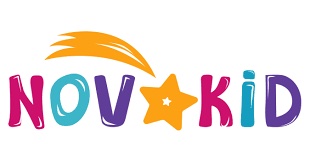 Novakid requirements for teachers-
They accept natives and non-native speakers. However, non-natives must be near fluent and a degree is required. A TEFL is also required.
Pay for teachers at Novakid-
$5-$16 per hour
Cambly Kids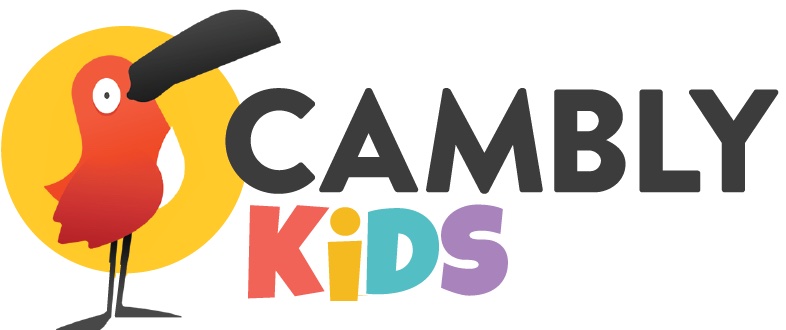 Cambly Kids requirements for teachers-
This company is pretty lenient on requirements as they don't require a degree or a teaching certificate but unfortunately, they do not accept non-native speakers.
Pay for teachers at Cambly Kids-
$12 per hour
VivaLing

VivaLing requirements for teachers
Native level of English, Mandarin, Spanish, French, or German
A minimum of two years of experience working full time with children or adults
Teaching certificate and/or an educational degree in the language they teach (minimum 120 hours)
Pay for teachers at Vivaling
Starting pay is $20 per hour.
Improve your bookings is an honest place that helps teachers to just that, improve your bookings with students but unfortunately, it is not free but if you have a little money to invest into your career, this is one of the places I would recommend for some solid knowledge on attaining your own students for your own classes. Check it out if you want.
CHECK THE 2022 ENGLISH TEACHING JOB LIST HERE
Also, I would always recommend going on indeed.com and searching for online English teachers' jobs. Make sure to check the box 'remote' when searching if you plan to travel or if you want a better chance of finding places that accept teachers from everywhere.
Thanks again for coming back to eslwild.org and please let me know if there is another topic you'd like me to cover to help you out on your journey for teaching English online or abroad.
Non-Chinese Teaching Companies
Non-Chinese Teaching Companies hiring now